my
Reason
This is my daughter, Sam.

She's my reason for learning everything I could possibly learn about preparing her for adulthood.
When she quit school in the 8th grade, we discovered she has Autism Spectrum Disorder (ASD). You'd never know it to meet her, but her struggles were real:
Ask her to clean her room? Instant panic.
Expect her to be somewhere at the right time? Hilarious!
Convince her to go to the movies with her friends? Tears and a tummy ache.
Get her to talk about the future? Doors slammed and screaming to be left alone.
I needed help. WE needed help.

So I went to work.

I've worked with experts from many different fields throughout my career as an instructional designer (I design courses for a living) so I found experts who had the knowledge I needed.

Here's the thing though. Each expert had a little piece of the knowledge. Nobody could help us with everything.

That's how YouthStald was born. All of this expert knowledge… in one place. Ready when you need it.
my
Mission
I want to help you prepare your kids for the next phase of their life, adulthood.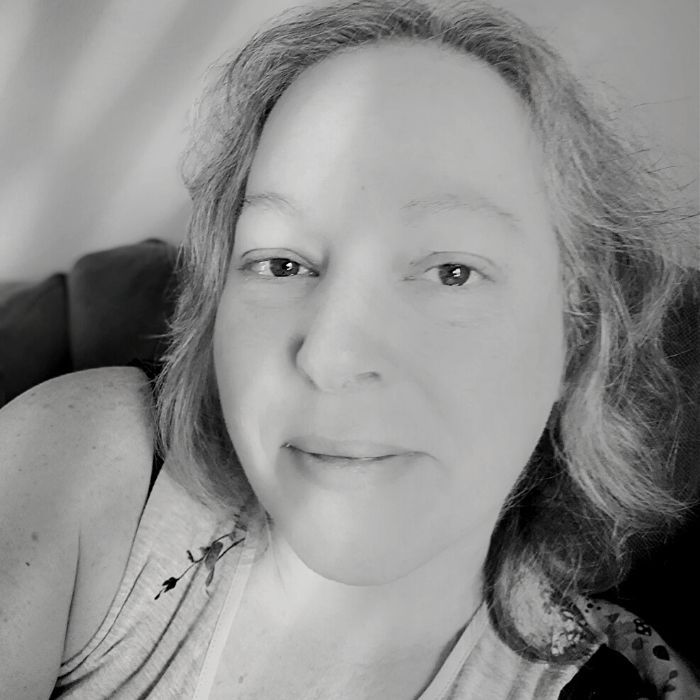 Empty space, drag to resize
Fast forward to today, Samantha is a successful business owner, published writer, and college graduate. Seeing her transformation inspired me to create YouthStald Coaching, where I share my knowledge and experiences to help other parents prepare their young adults and teens for a successful and independent life.

Here at YouthStald Coaching, I offer a growing library mini-life skill courses, career and learning paths, challenges, parenting courses, teaching guides, and a blog filled with helpful articles.

So grab a cup of coffee (or tea, if that's your thing), and let's embark on this journey together. Let's empower our teens and young adults to conquer the world, one step at a time!

Michelle
my
Credentials
Empty space, drag to resize
Michelle, the
Instructional Designer
I've spent my entire career (that's over 25 years!) designing learning experiences for adults. I've designed programs and courses for colleges and training for non-profit organizations and the corporate world.
I specialize in taking an expert's knowledge and designing an effective and engaging learning journey for students.
Michelle, the
Life Coach
My friends and colleagues will tell you I've been coaching my whole life, but officially I've studied personal coaching through the Master Life Coach Certification program from StackSkills and the Evercoach program through MindValley.
I'm also the proud mother of an exceptional young adult who is my reason for creating YouthStald Coaching. She's also my partner and main test subject!
We are grateful for being a small part of your life journey.
Michelle, the
Mother
When I needed help to get my daughter ready for adulthood, I couldn't find a person or a place to go that had everything I needed. I had to speak to hundreds of experts, read 40+ books, and trial and error my way through figuring out how to motivate her, how to teach her the life skills she needed, and how to stop doing everything for her, just because it felt easier at the time. My plan is to turn this website into a one-stop-shopping place for families who are lost like I was.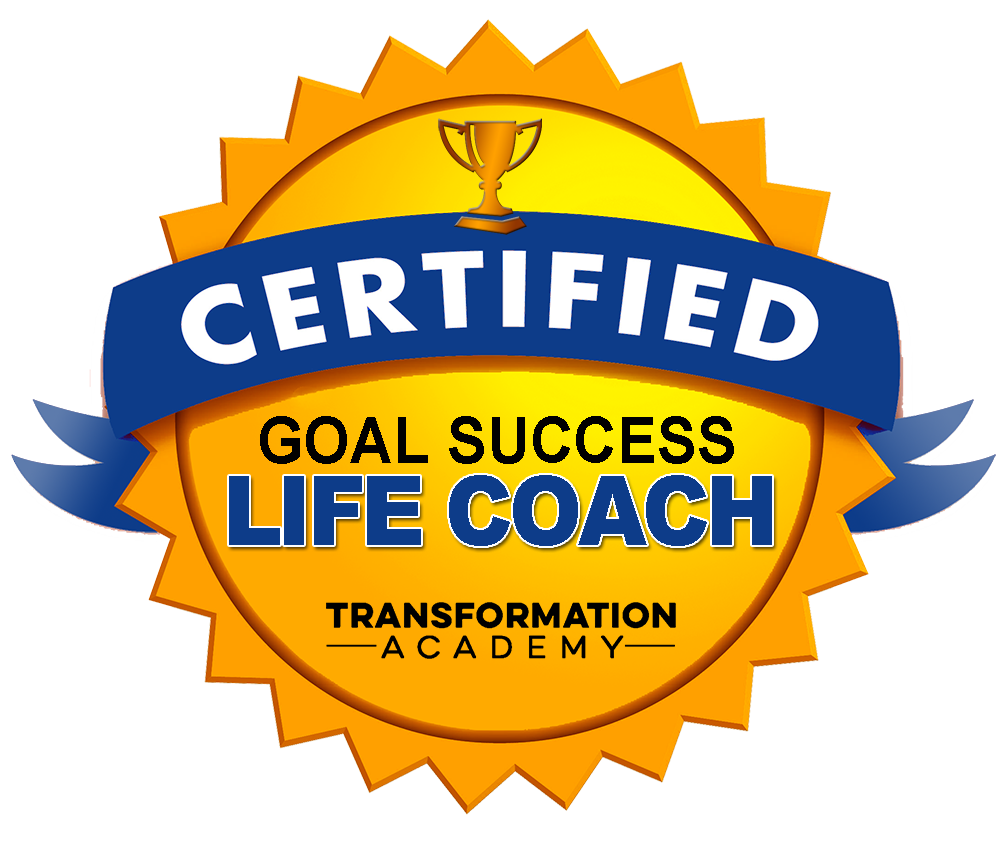 I can't tell you how many times I've run into some problem in life and thought, "They should teach that in school." I still think our school system doesn't do a great job with teaching life skills, if they attempt it at all.

Don't miss any tidbits!
It's like being able to pick my brain, only you get my experience and knowledge delivered straight to your inbox.
Created with