Empty space, drag to resize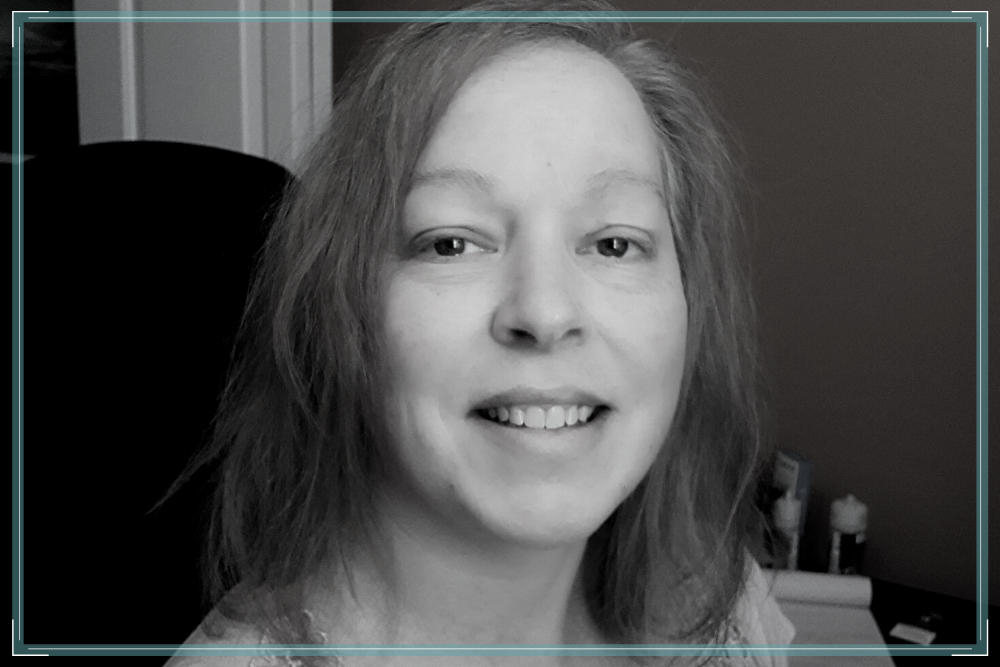 Tell us what you need!
We're here to help you so we need to understand what your needs are.
Please take our survey to provide your thoughts.
Don't miss any tidbits!
It's like being able to pick my brain, only you get my experience and knowledge delivered straight to your inbox.
Created with