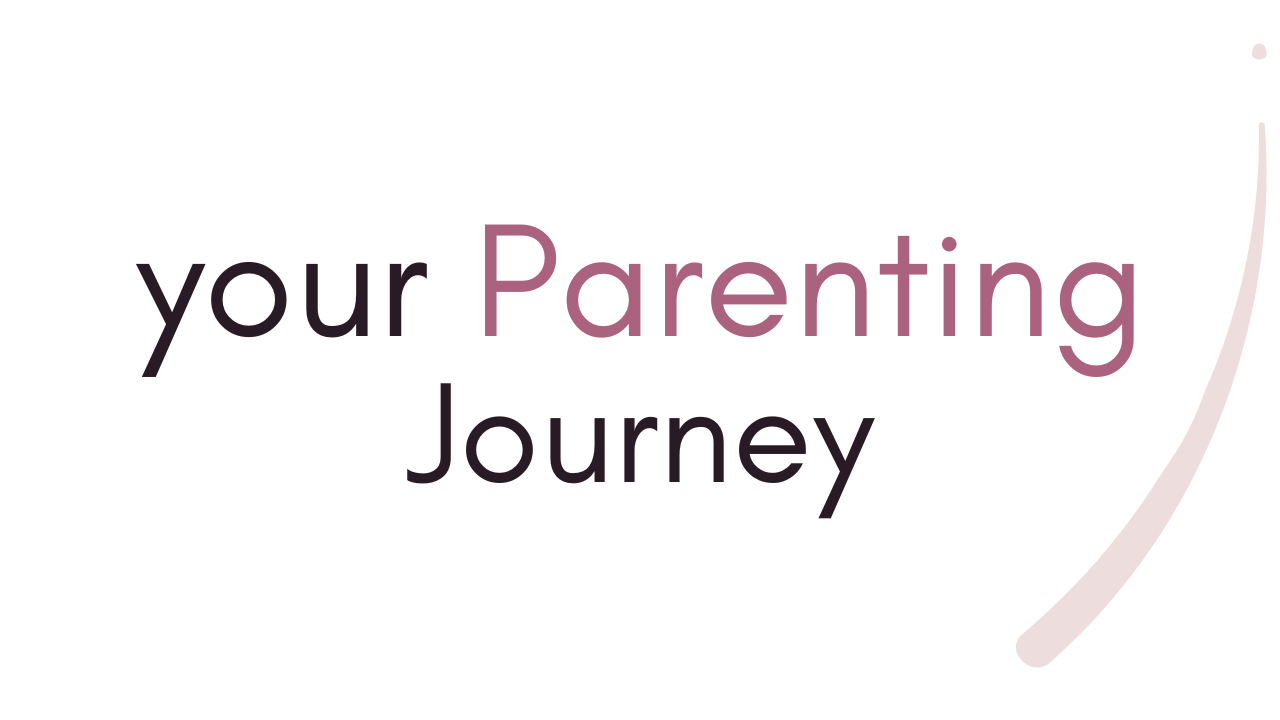 Goal:

Help your teens learn how to cook for themselves and others
Hey parents
Teaching teens to cook is really important for their health and financial security. It can also be fun, not to mention tasty!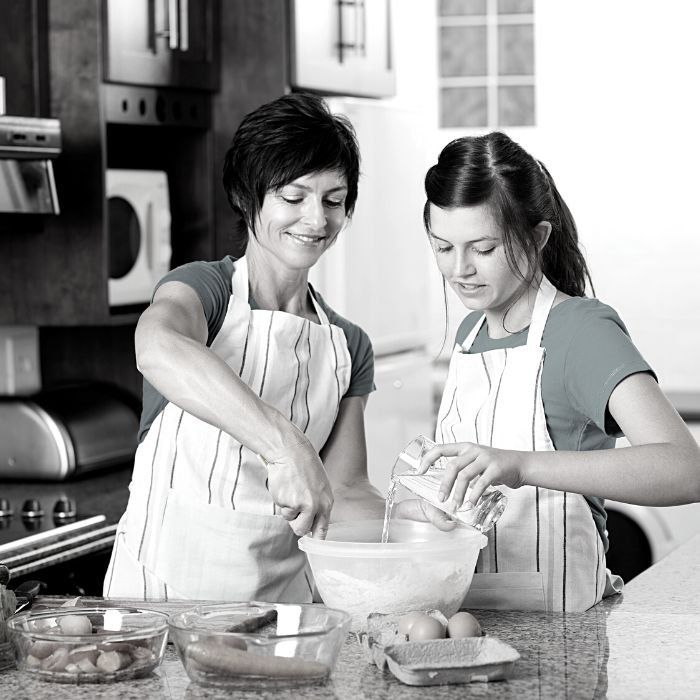 Here's a list of things you could do that will help.
Involve them in the process
Begin by involving them in meal planning, grocery shopping, and understanding food labels. This gives them a practical sense of ingredients, costs, nutrition, and planning involved in cooking.
Teach them basic skills such as peeling, chopping, measuring, and using kitchen appliances safely. Show them how to cook basic recipes like scrambled eggs, pasta, or a simple stir-fry.
Once they've mastered the basics, gradually increase the complexity of recipes. They can move on to baking, grilling, and perhaps even making a whole meal. It's important to give them space to learn, make mistakes, and get better.
Teach them about nutrition
Discuss the importance of a balanced diet, portion control, and the nutritional content of different foods. This can guide them in making healthier choices.
Use cooking as a bonding activity. Make it fun and interactive by cooking together, having cook-offs, or even hosting a 'cooking show' at home.
Teach them the importance of cleaning up after cooking. This includes proper ways to clean different utensils and the importance of maintaining a clean cooking area.
Go over kitchen safety rules like handling knives, using appliances correctly, and what to do in case of minor accidents like burns or cuts.
Introduce them to different types of cuisines, encourage them to try new recipes, and help them explore different flavors and techniques.
Show them how to substitute ingredients if necessary and how to minimize food waste.
Encourage regular practice. Like any other skill, the more they cook, the better they get at it.
Remember, the goal is to instill confidence and foster a love for cooking. Each teen will learn at their own pace, so it's important to stay patient and encouraging.

Scroll down for resources that can help you.
Resources
Empty space, drag to resize
01 | Read these articles
Empty space, drag to resize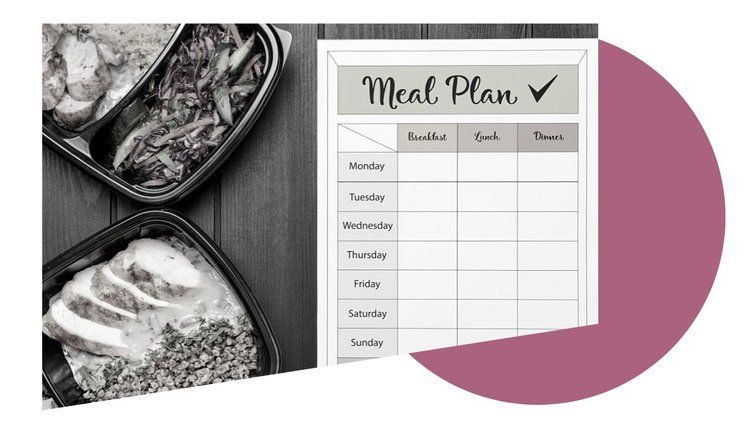 Empower Your Teens with the Life-Changing Skill of Meal Planning
Empty space, drag to resize
02 | Enroll them in these life skill courses
Empty space, drag to resize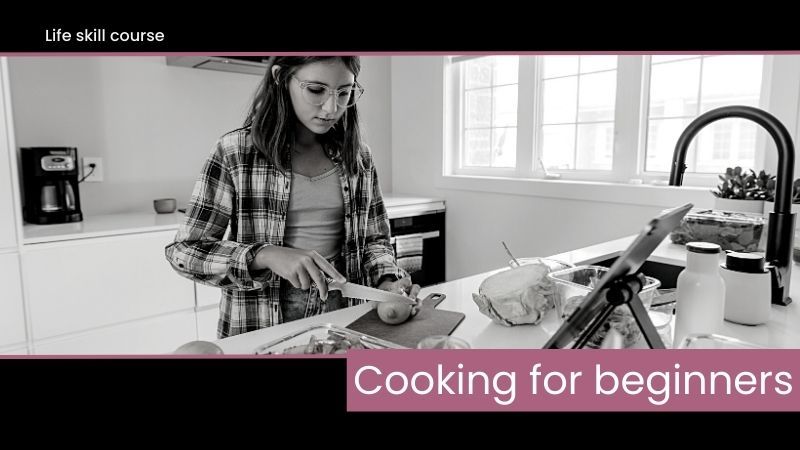 COMING SOON!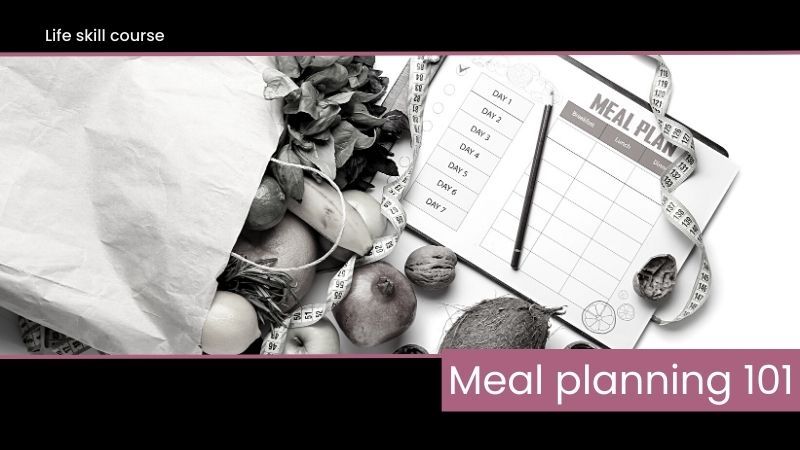 COMING SOON!
Empty space, drag to resize
03 | Explore these related career paths together
Empty space, drag to resize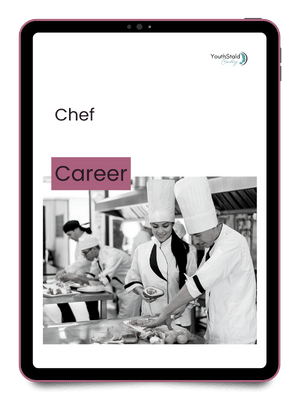 Career path: Chef
Created with