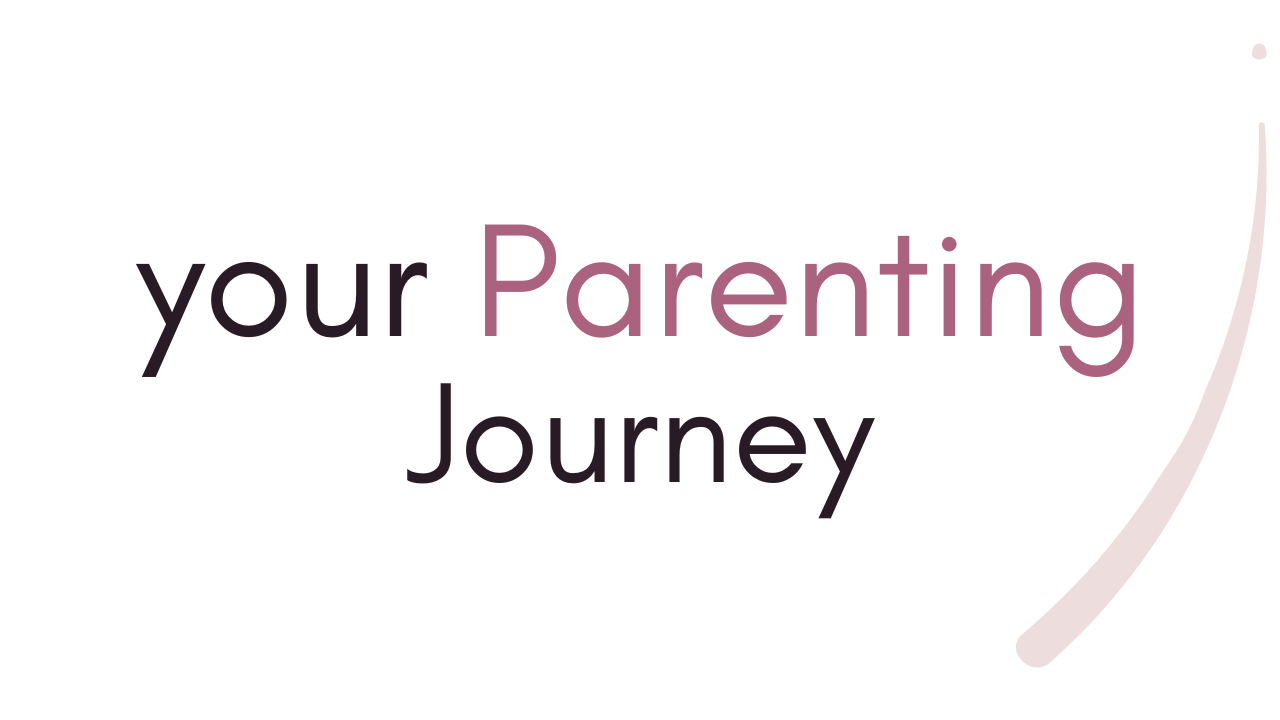 Goal:

Help your teen learn how to grow their own food
Hey parents
Teaching teenagers to grow their own food at home can be a bonding experience for your family and will set them up for eating healthy and cheaply for the rest of their lives.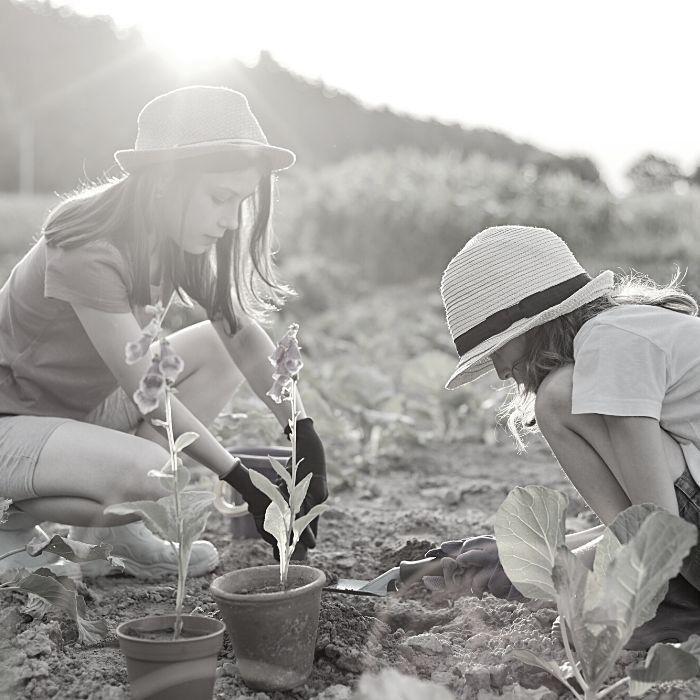 Here's a list of things you could do that will help.
Create a positive environment
Growing your own food should be presented as a fun and rewarding activity rather than a chore. Encourage a love for nature, curiosity about how plants grow, and excitement about eating food they've grown themselves.
Begin with a small, manageable project to ensure early success and maintain enthusiasm. This could be growing herbs in a windowsill planter or a few vegetable plants in pots.
Let them get their hands dirty. Nothing can replace the experience of actually planting seeds, watering them and watching them grow. This is where most of the learning takes place.
Instead of doing the work for them, let your teen do the planting and tending while you provide guidance and supervision. This will help them learn and gain confidence.
Talk about the science behind gardening, including the roles of sunlight, water, and nutrients in plant growth. Discuss the plant life cycle, the importance of bees and other pollinators, and the value of organic, homegrown food.
Provide them with basic gardening tools, such as a trowel, gardening gloves, a watering can, and a reference guide to plants suitable for your climate.
Encourage problem-solving
When issues arise, such as a plant not thriving or a pest problem, encourage your teen to research and find a solution. This will improve their problem-solving skills and resilience.
If you're new to gardening, don't be afraid to learn alongside your teen. You can research and explore together, making the experience even more rewarding.
Encourage your teen to keep a gardening journal where they can plan what they want to grow, record what they plant, track their plants' progress, and note what works and what doesn't.
Make a big deal out of each harvest, no matter how small. Cook a special meal using the produce they grew, or invite friends and family to enjoy the fruits (or veggies!) of their labor.
Remember, the goal is not just to grow food but also to instill a sense of self-reliance, respect for nature, and understanding of where food comes from. Patience is key here - plants don't grow overnight, and neither do gardening skills. Encourage, celebrate progress, and most importantly, have fun together.

Resources are coming soon.
Created with