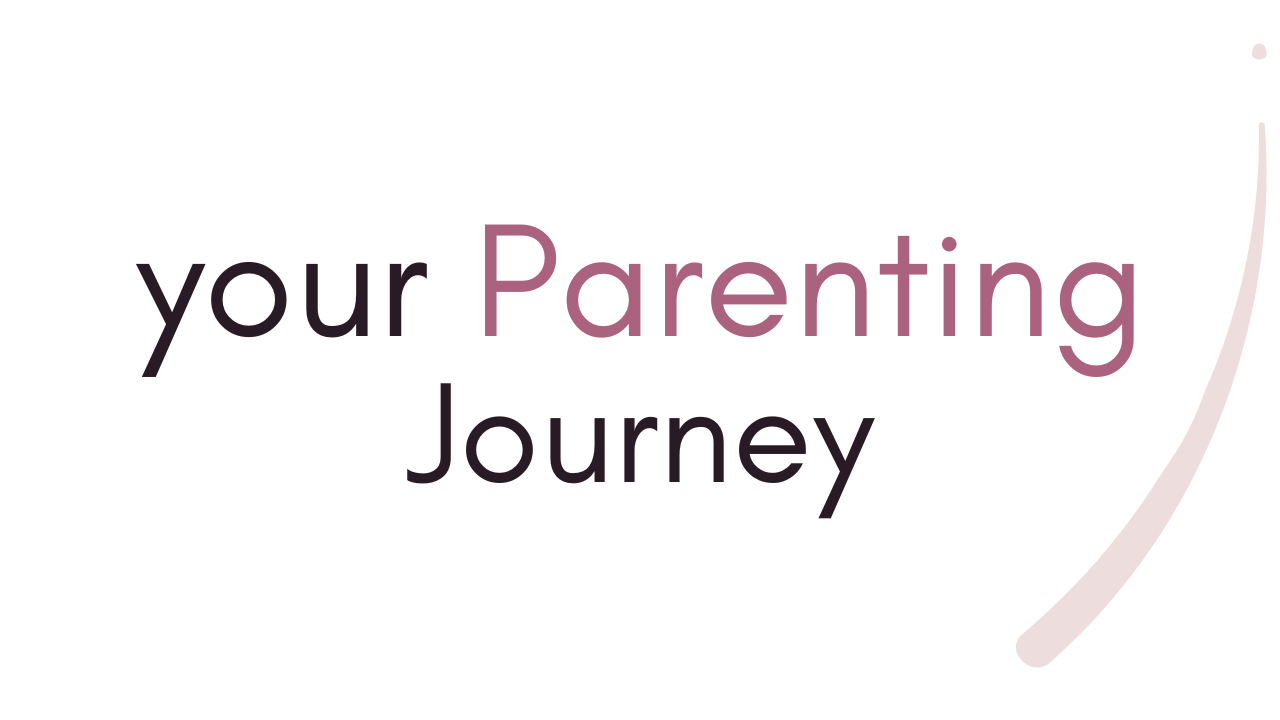 Goal:

Help your teen learn how to manage their money
Hey parents
If you're like most parents, you want your kids to become financially independent before they turn 40.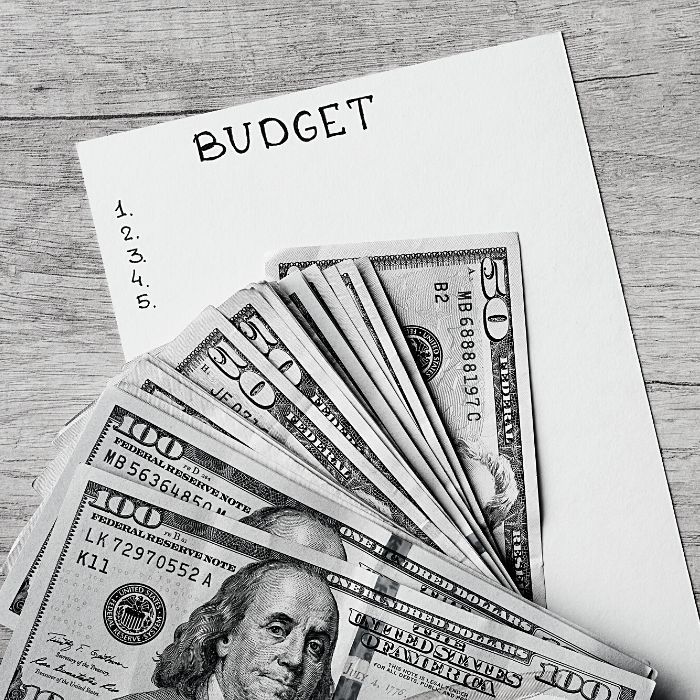 Here's a list of things you could do that will help.
Start early and be consistent
Begin discussing money matters with your children at a young age and continue through their teenage years. Discuss different financial concepts appropriate for their age.
Demonstrate good financial habits. Whether you realize it or not, your children are watching. Show them the importance of budgeting, saving, investing, and being financially responsible.
Teach them the value of money
Encourage them to earn money through chores or part-time jobs. This gives them a sense of the effort it takes to earn money, the importance of budgeting, and the value of money.
Have them open a bank account
Have them open a savings and checking account, and guide them on how to manage it. Teach them about interest, ATM use, direct deposits, bank statements, and overdrafts.
Teach them about setting financial goals and the importance of saving to meet those goals. You could even consider matching their savings to incentivize them.
Teach them the difference between wants and needs. This can help them make smart spending decisions.

Teach your teen about budgeting, saving, and the basics of personal finance. When they start earning, they'll need to know how to manage their money wisely.
Once they understand saving, introduce them to investing. Discuss the stock market, bonds, mutual funds, risk vs. reward, and the idea of compound interest.
Explain what credit is, how it's used, and why it's important. Discuss credit scores, credit cards, and the dangers of falling into debt.
Even though they may not have to file for a few years, understanding taxes is crucial. Help them understand gross income vs. net income, tax brackets, and how to file a tax return.
Discuss rent/mortgage, utility bills, groceries, insurance, and other living expenses. This can be an eye-opening experience for teenagers and prepare them for the future.
Encourage financial education
Use resources like books, online courses, and financial literacy programs to bolster their education.
If appropriate, discuss the financial implications of higher education. Talk about scholarships, student loans, grants, and the return on investment for different degrees and schools.
It's important to keep in mind that financial literacy is a process that lasts a lifetime and not just a one-time achievement. Your children will always have opportunities to learn and grow in their financial knowledge. By providing them with a strong foundation, you can help guide them toward achieving financial independence.

Scroll down for resources that can help you.
Resources
Empty space, drag to resize
01 | Read these articles
Empty space, drag to resize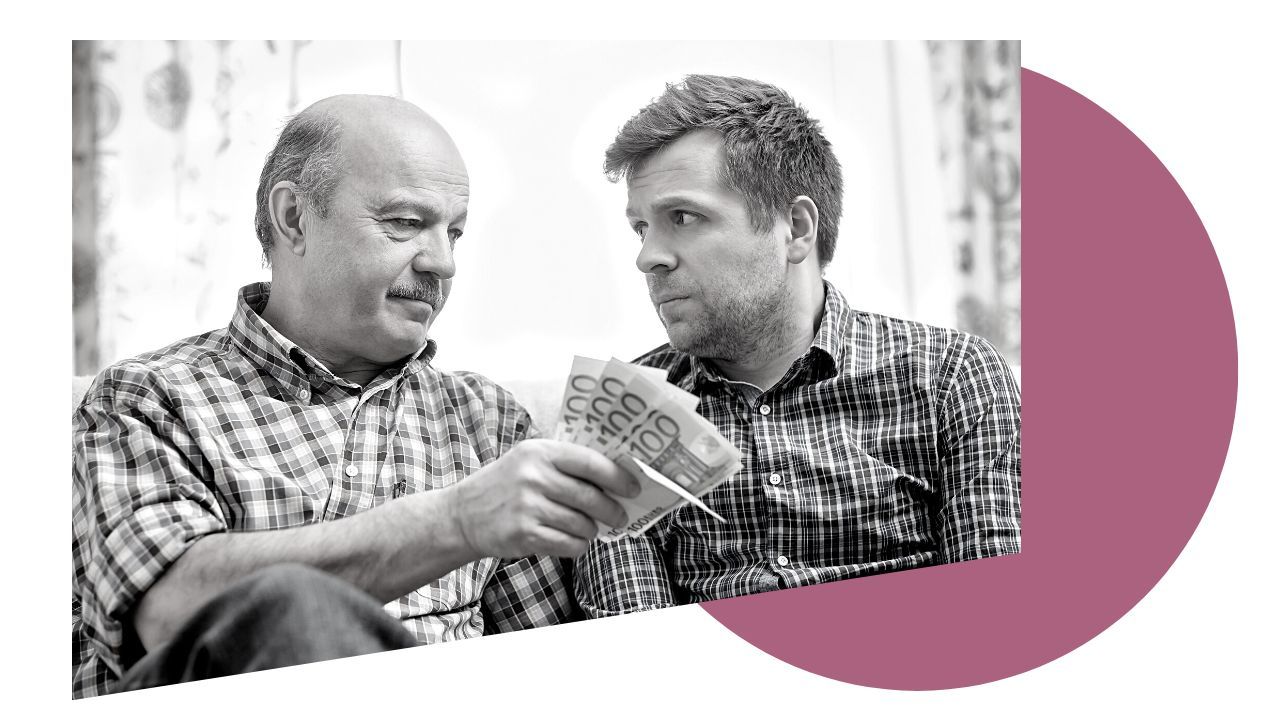 Stop Enabling Your Adult Child Financially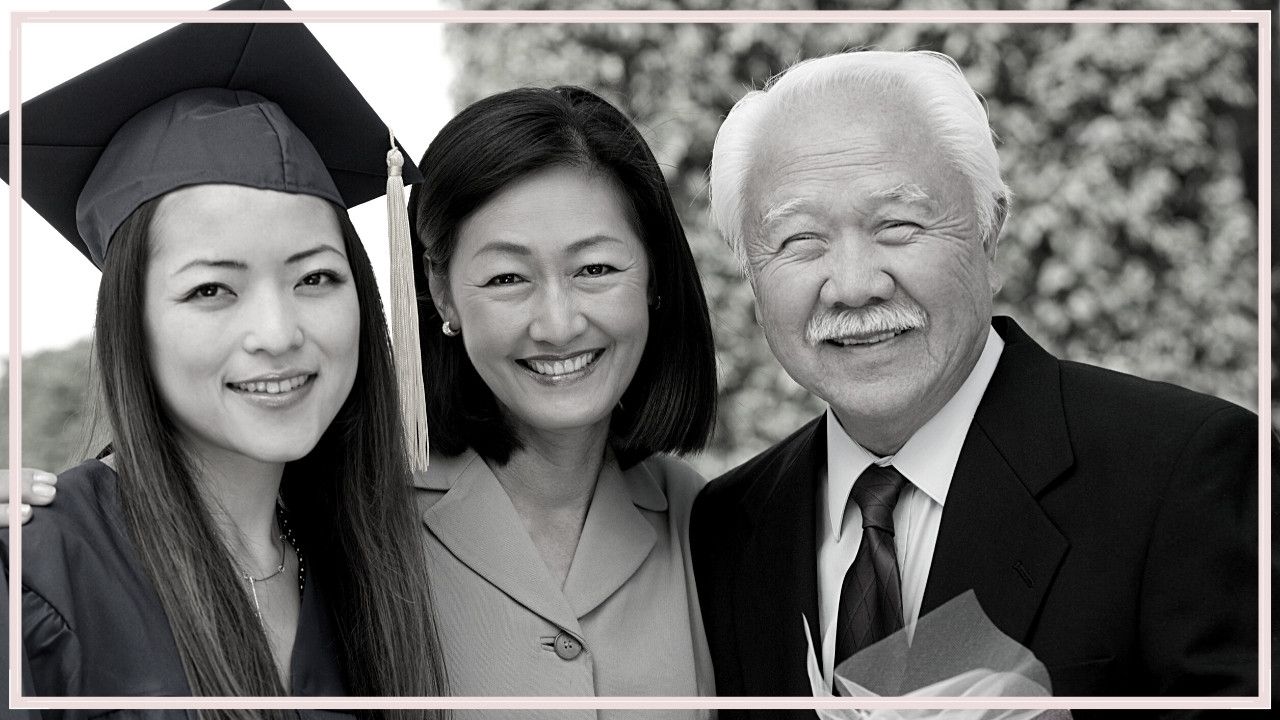 How Can You Help Your Kid Succeed in College or University?
Empty space, drag to resize
02 | Enroll them in these life skill courses
Empty space, drag to resize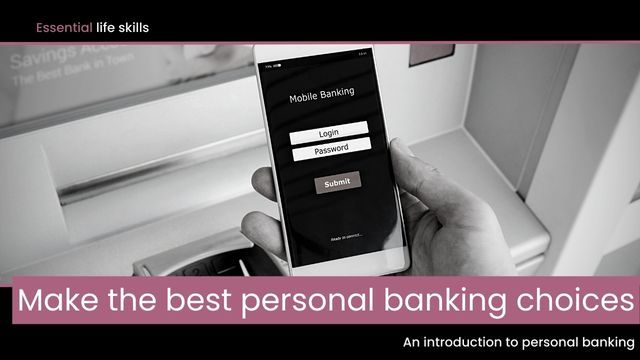 Make the best personal banking choices
An introduction to personal banking
Empty space, drag to resize
03 | Explore related career paths together
Empty space, drag to resize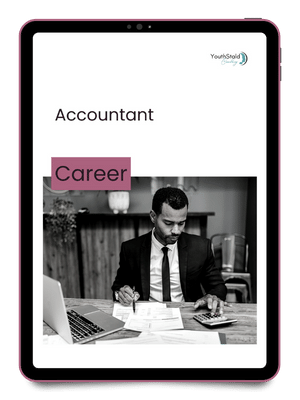 Career path: Accountant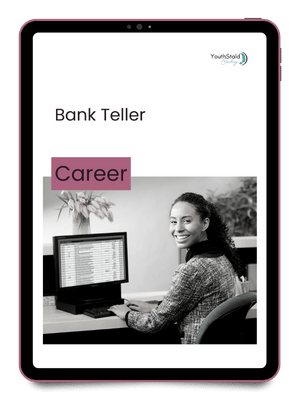 Career path: Bank Teller
Created with