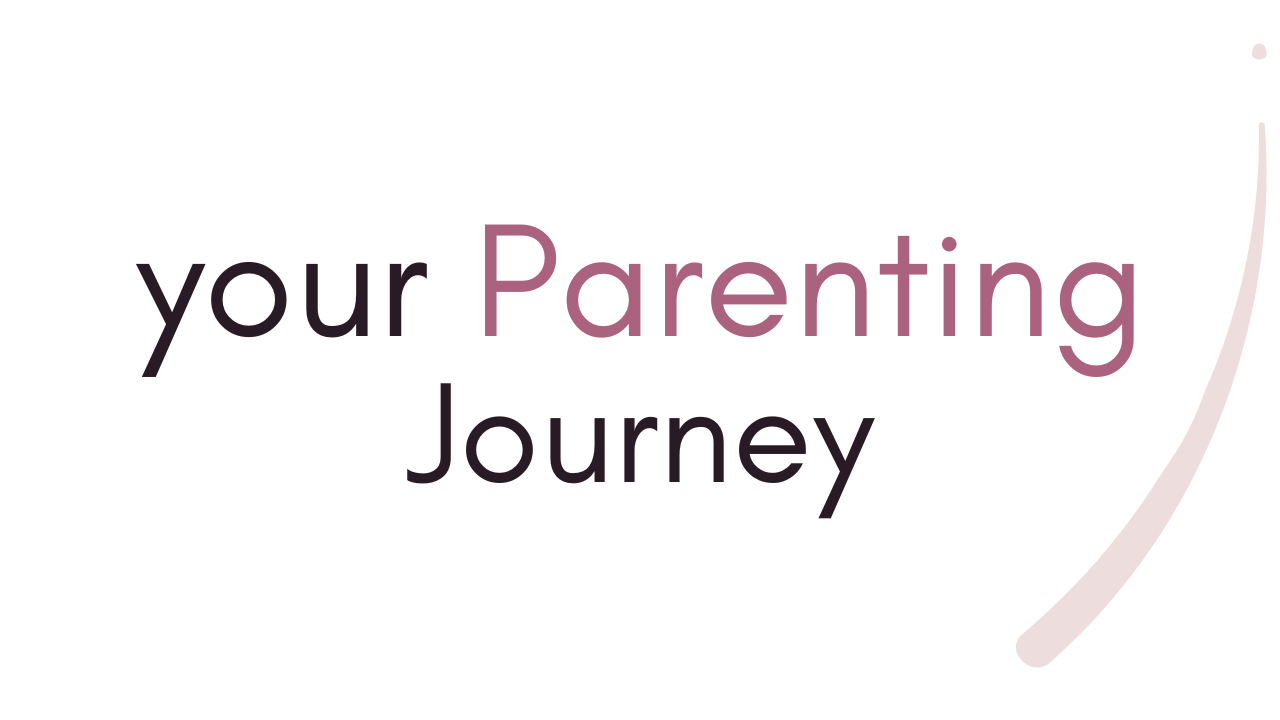 Goal:

Help your teen develop their time management skills
Hey parents
Time management seems to be difficult for a lot of people. If your teen has any sort of executive dysfunction, like ADHD or ASD, you'll have noticed they struggle with making plans or remembering their chores and assignments.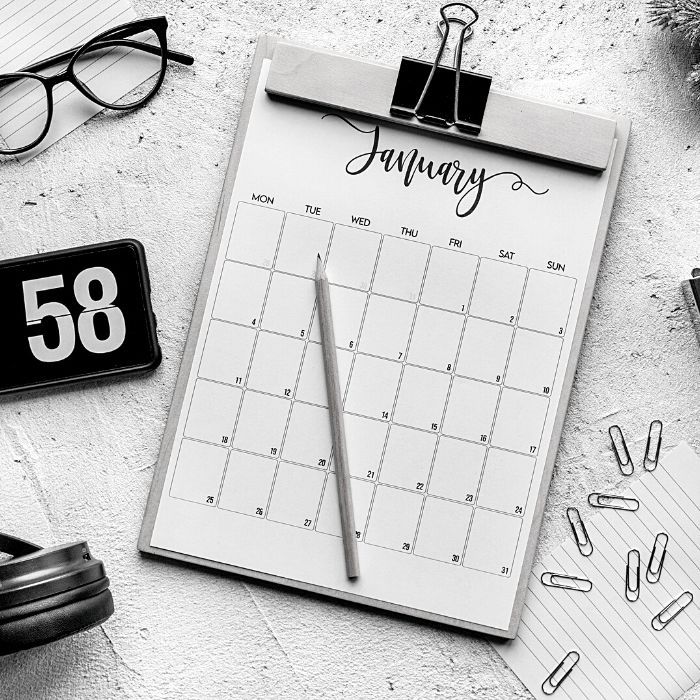 You can help them develop their time management skills which they're going to need for leading an independent and successful life. Here are some ways to tackle this essential life skill.
One of the best ways to teach time management is by modeling it. If your teen sees you setting goals, prioritizing tasks, and using your time efficiently, they are more likely to adopt similar behaviors.
Help your teen to understand the concept of time, how to track it, and its value. You can start by asking them to keep a log of their activities for a few days, to understand how they're spending their time currently.
Teach goal setting and prioritization
Encourage your teen to set their own goals. These could be short-term (such as finishing a school project) or long-term (like getting into a particular college). Once goals are set, help them learn to prioritize their tasks based on these goals.
Introduce time management tools
Show them how to use calendars, planners, and apps to organize their tasks and deadlines. This will help them visualize their time and how it's allocated.
Promote healthy study habits
Teach effective study techniques like active learning, the Pomodoro Technique, or spaced repetition. These can make study time more productive.
Talk about the reasons for procrastination and strategies to overcome it. Understanding why they procrastinate can help teens develop tactics to avoid it.
Encourage routine and consistency
Guide your teen to establish a daily routine. Regular sleep, study, and leisure time can help them manage their day effectively. Encourage consistency, but also flexibility to adapt when necessary.
Instead of telling your teen what they should be doing and when, guide them towards making their own decisions about how to spend their time. This will allow them to take ownership and develop independence.
Teach the value of breaks
Teens might think they should study for hours on end, but this is counterproductive. Teach them the importance of taking short breaks for relaxation and rejuvenation.
Stress the importance of balancing academic pursuits with physical activities, hobbies, socializing, and downtime. This will prevent burnout and contribute to overall well-being.
Each teen is unique and will respond to different strategies. Be patient and supportive as they learn these skills. Time management is a lifelong skill that will continue to benefit them as they move into adulthood.

Scroll down for resources that can help you.
Resources
Empty space, drag to resize
01 | Read these articles
Empty space, drag to resize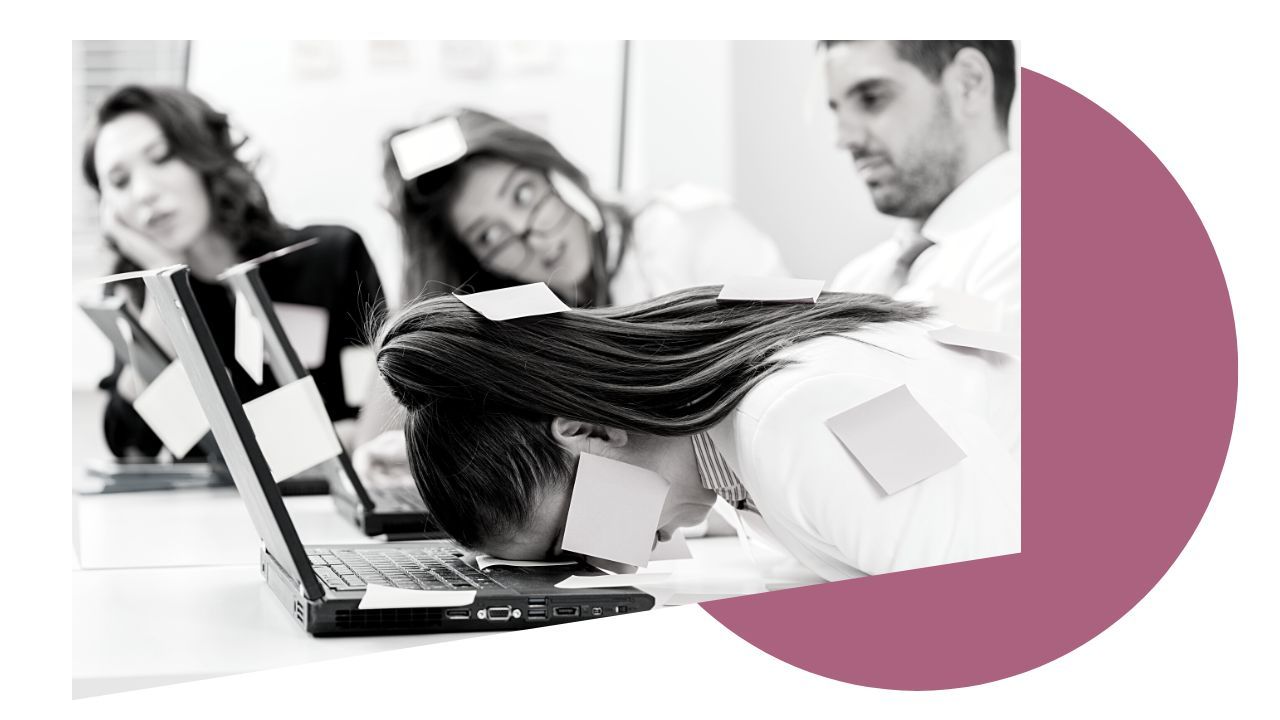 Get Rid of Stress with this Simple Time Management Technique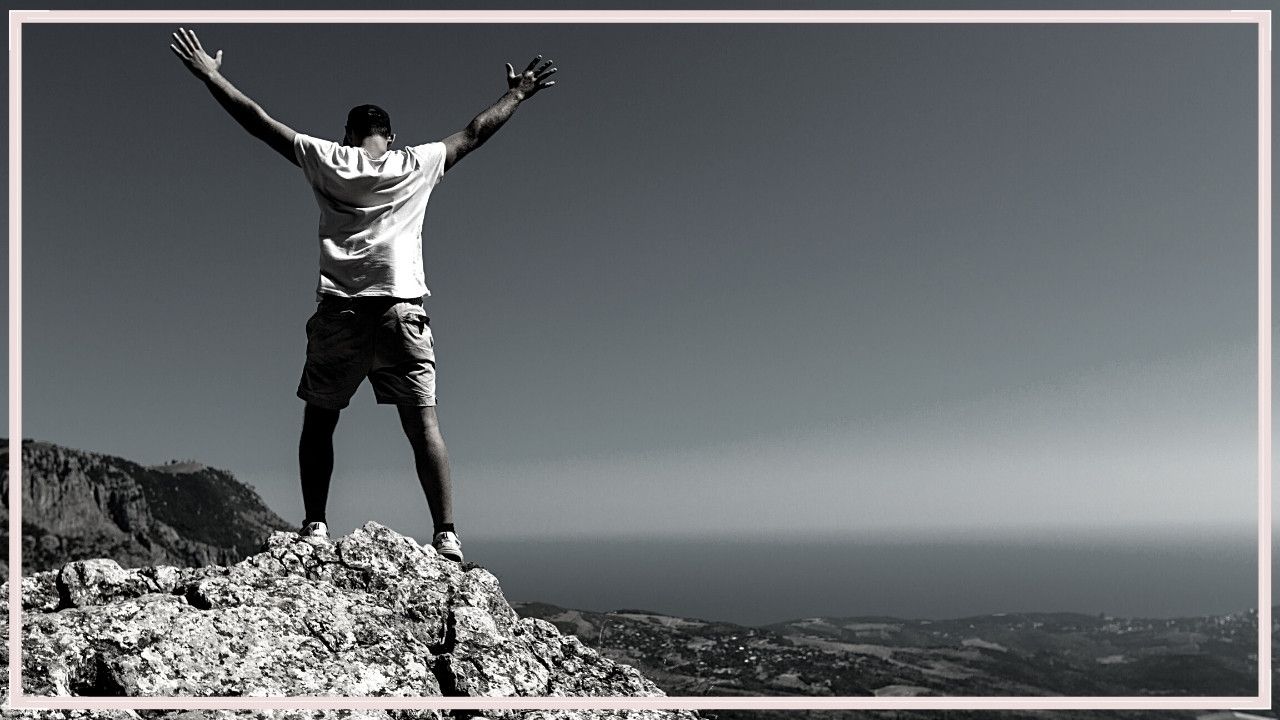 Achieve Big Goals by Building Small Habits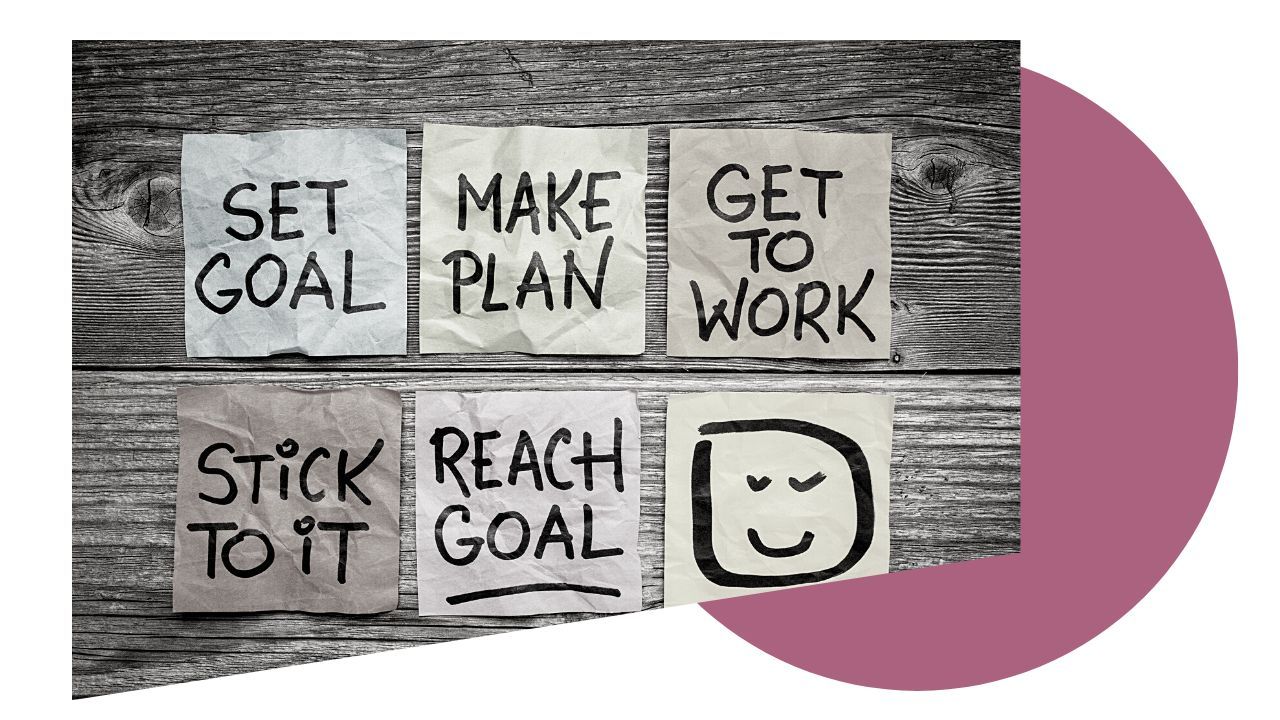 So you set a SMART goal. Now what? Transform SMART goals into action
Empty space, drag to resize
02 | Enroll in these parenting courses
Empty space, drag to resize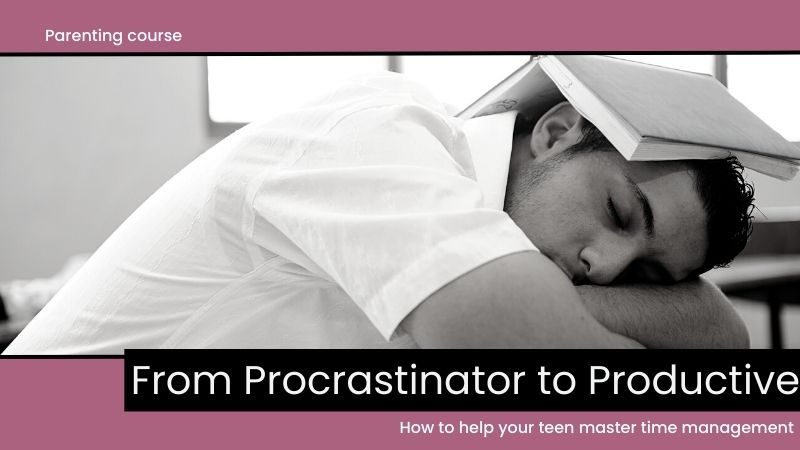 From Procrastinator to Productive: How to help your teen master time management
Created with