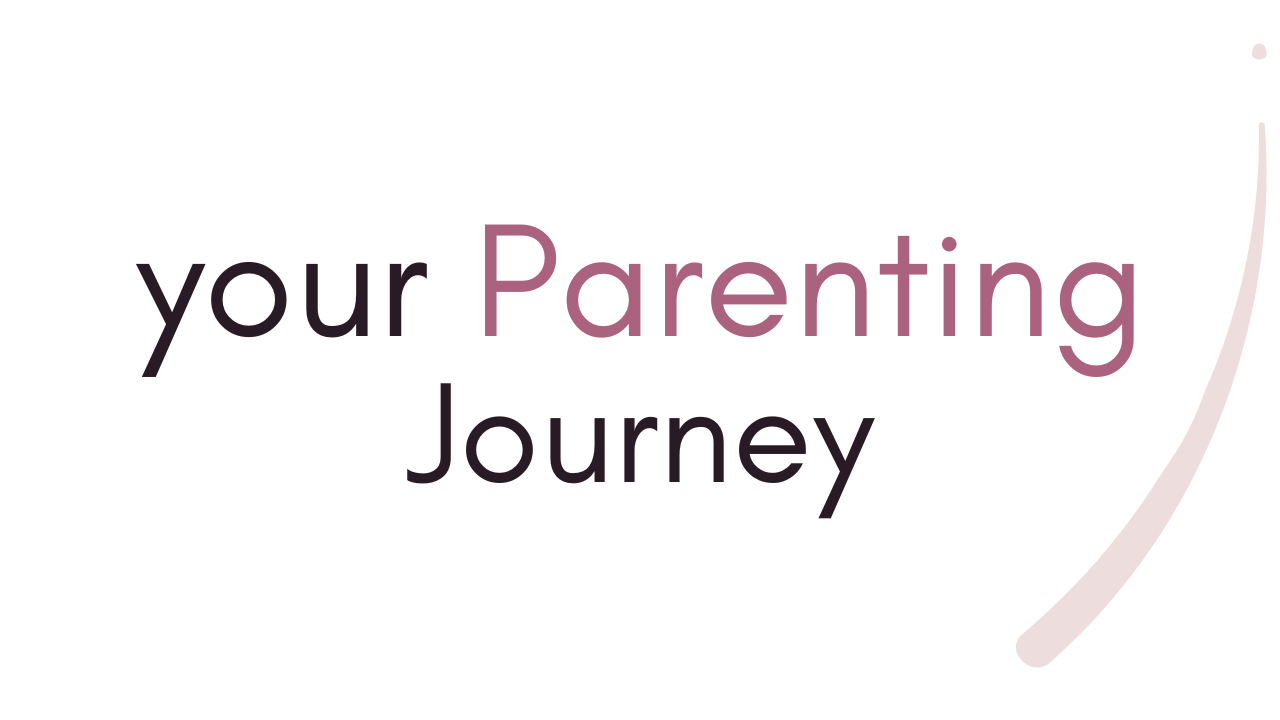 Goal:

Help your teen prepare to move out on their own
Hey parents
Preparing your teens for their first independent living experience can seem daunting for you and them, but it's really important.
Trust me, they have a picture in their minds of what it will be like to live on their own, and that picture won't be close to reality. Help them be realistic about how it will work.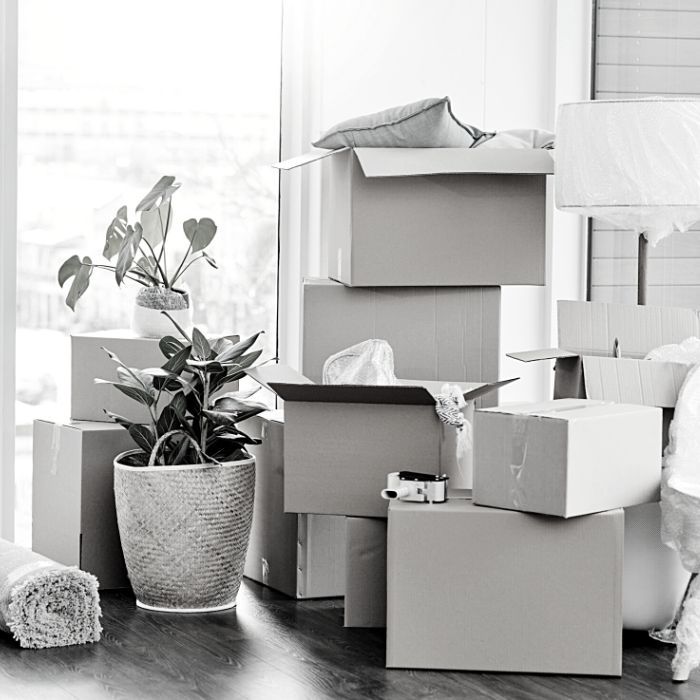 Here's a list of things you could do that will help.
Teach them financial management
Ensure your teen understands basic financial principles like budgeting, saving, and investing. Help them open a bank account if they haven't already and guide them through creating a realistic budget. Discuss the costs associated with living alone, such as rent, utilities, groceries, and other expenses.
Equip them with basic life skills
Before your child leaves home, make sure they know how to take care of themselves. This includes cooking basic meals, cleaning, laundry, and basic home maintenance. Also, it's important they know how to grocery shop efficiently and healthily. Basic first aid and fire prevention is important too.
Educate them about leases and renting
Teach your teen about the intricacies of renting an apartment. This includes understanding a lease agreement, what a security deposit is, the importance of paying bills on time, and knowing their tenant rights.
Talk to your child about personal safety, both at home and when they're out and about. Discuss what to do in case of emergencies, the importance of locking doors and windows, and safe practices when using appliances.
Let them take more responsibility at home. This could mean paying a bill, contributing to the grocery shopping, or taking care of household chores. The aim is to give them a taste of what they'll be dealing with when living on their own.
Promote health and wellness
Discuss the importance of maintaining good health, including regular exercise, healthy eating habits, and getting enough sleep. Also, teach them about scheduling doctor's appointments and filling prescriptions if necessary.
Maintain open communication
Maintain an open line of communication with your teen. Let them know that they can always turn to you for advice or if they're facing any problems. While the goal is independence, they should know that it's okay to ask for help.
Help them build a support network
Encourage your teen to maintain close relationships with friends and family and help them understand the importance of a solid support network. If they're moving to a new city, encourage them to join clubs or societies to meet new people.
Help your teen understand the importance of balancing work, leisure, and rest. Good time management skills are essential when living independently.
Instill a sense of responsibility for their actions
Your teen needs to understand that their actions have consequences, and they're responsible for their decisions. This includes paying bills on time, adhering to their lease agreement, and respecting others' property and space.
Remember, the goal is not to scare your teen but to prepare them for the realities of living independently. Be patient, supportive, and remember that it's okay if they make mistakes - that's part of the learning process.

Scroll down for resources that can help you.
Resources
Empty space, drag to resize
01 | Read these articles
Empty space, drag to resize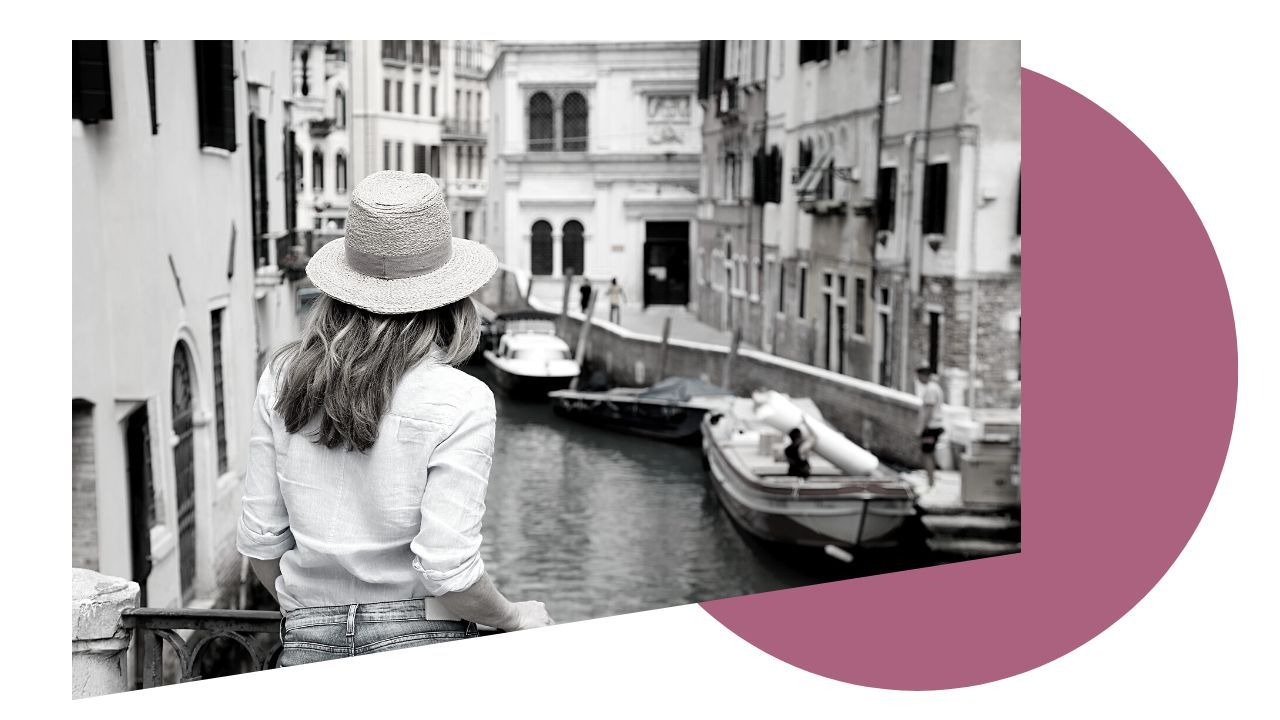 Design Your Life: A Step-by-Step Guide to Creating Your Dream Life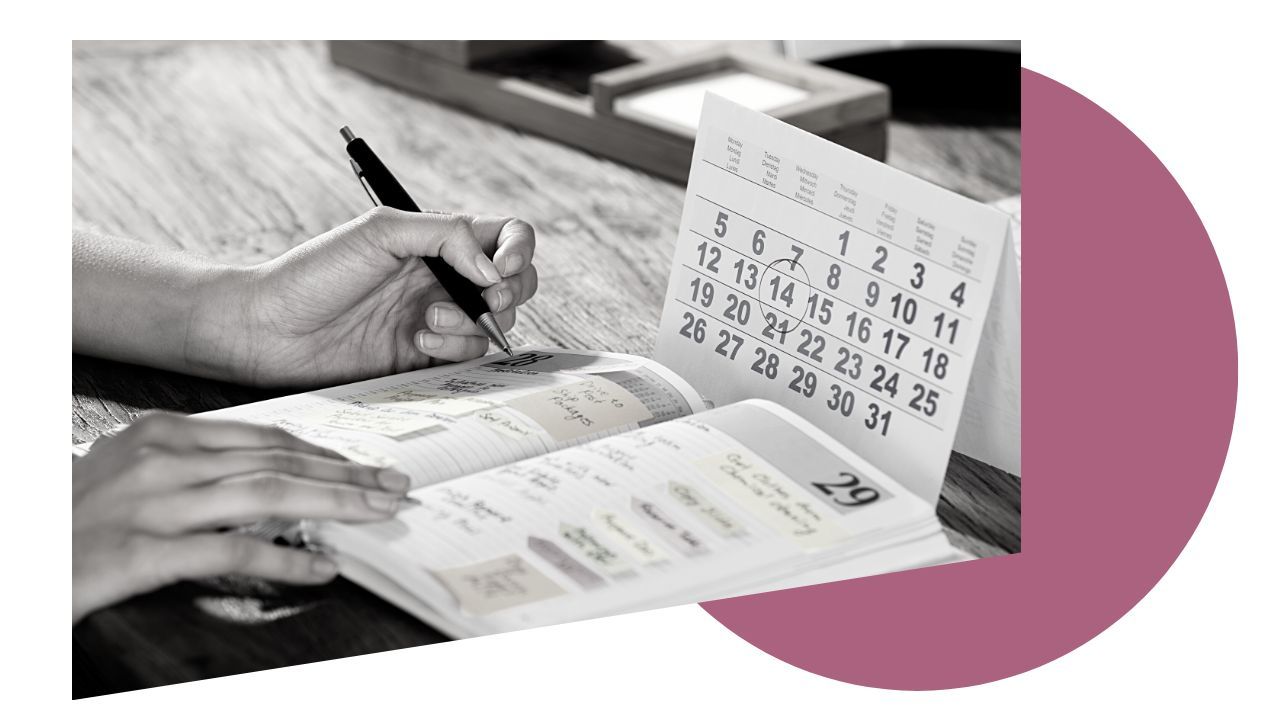 10 Essential Life Skills Every Teen Should Master Before Leaving Home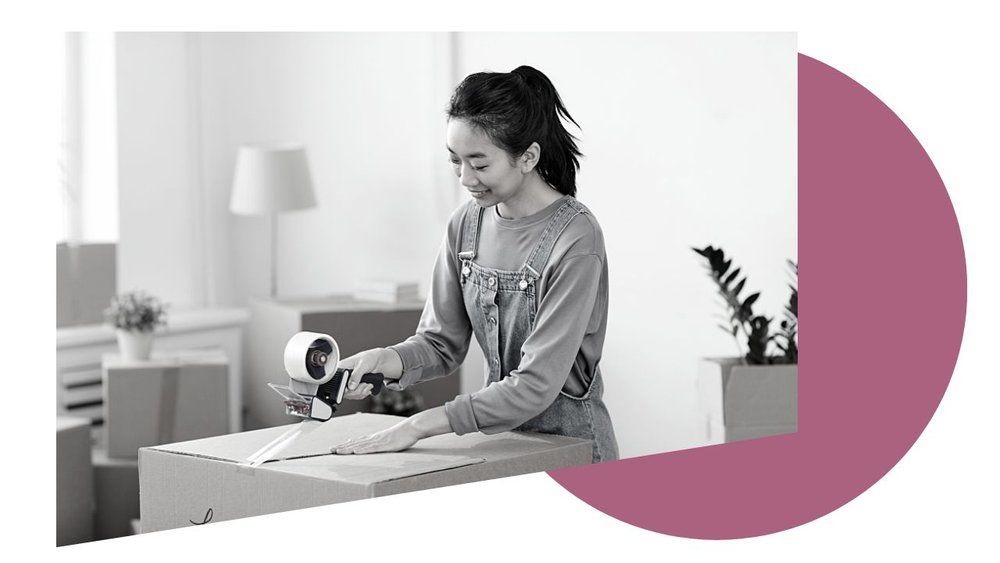 Breaking Free: The Pros and Cons of Young Adults Leaving Home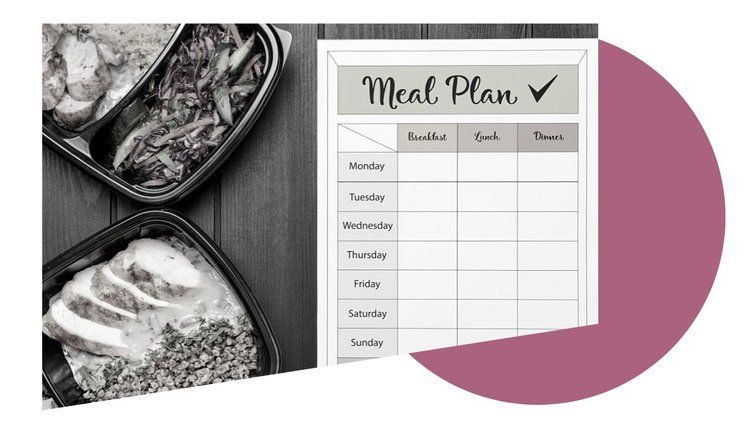 Empower Your Teens with the Life-Changing Skill of Meal Planning
Empty space, drag to resize
02 | Follow these related teaching guides for parents
Empty space, drag to resize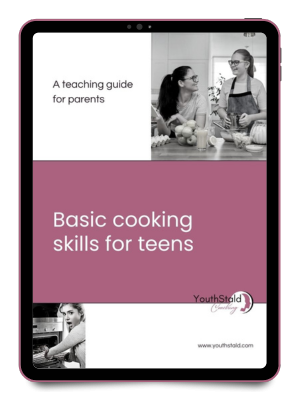 Teaching guide for parents: Basic cooking skills for teens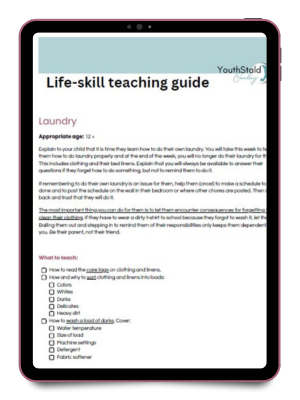 Teaching guide for parents: Laundry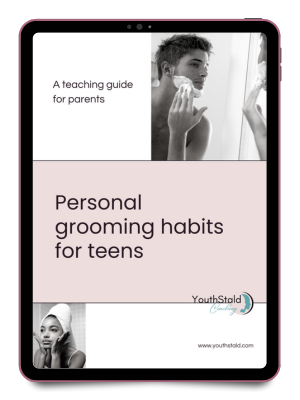 Teaching guide for parents: Personal grooming habits for teens
Empty space, drag to resize
03 | Enroll them in these life skill courses
Empty space, drag to resize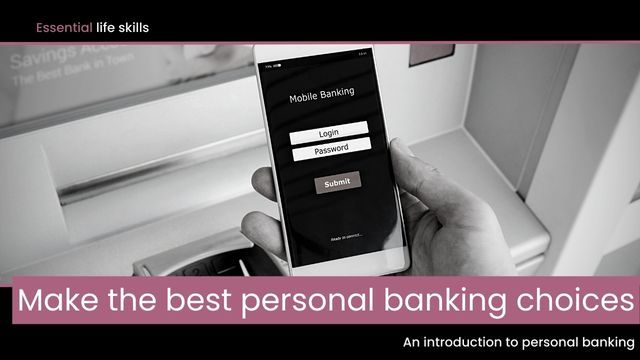 Make the best personal banking choices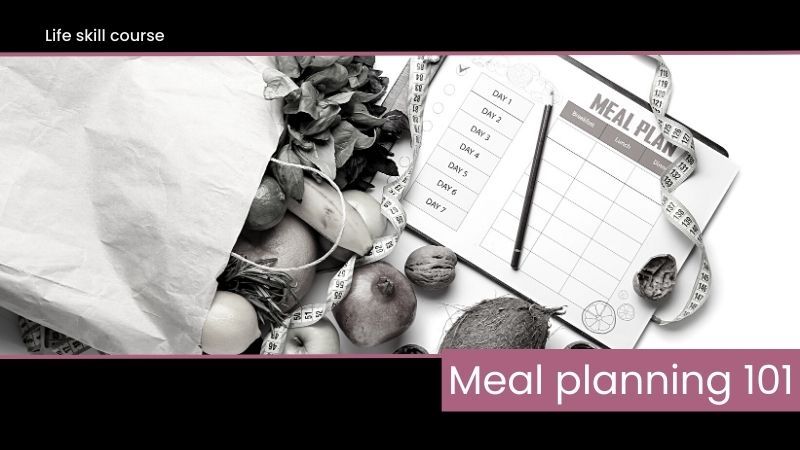 Meal planning 101
Empty space, drag to resize
04 | Do these related challenges with them
Empty space, drag to resize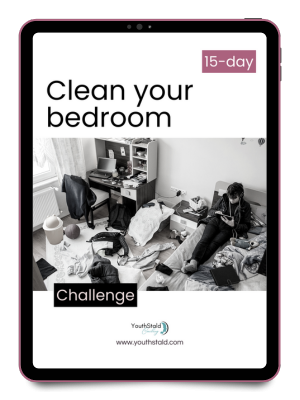 Clean your bedroom: 15-day Challenge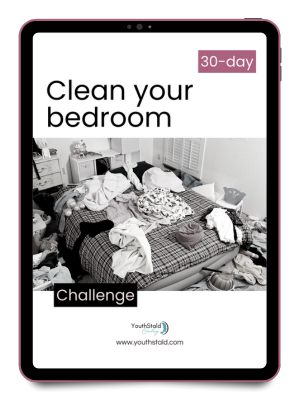 Clean your bedroom: 30-day Challenge
Created with