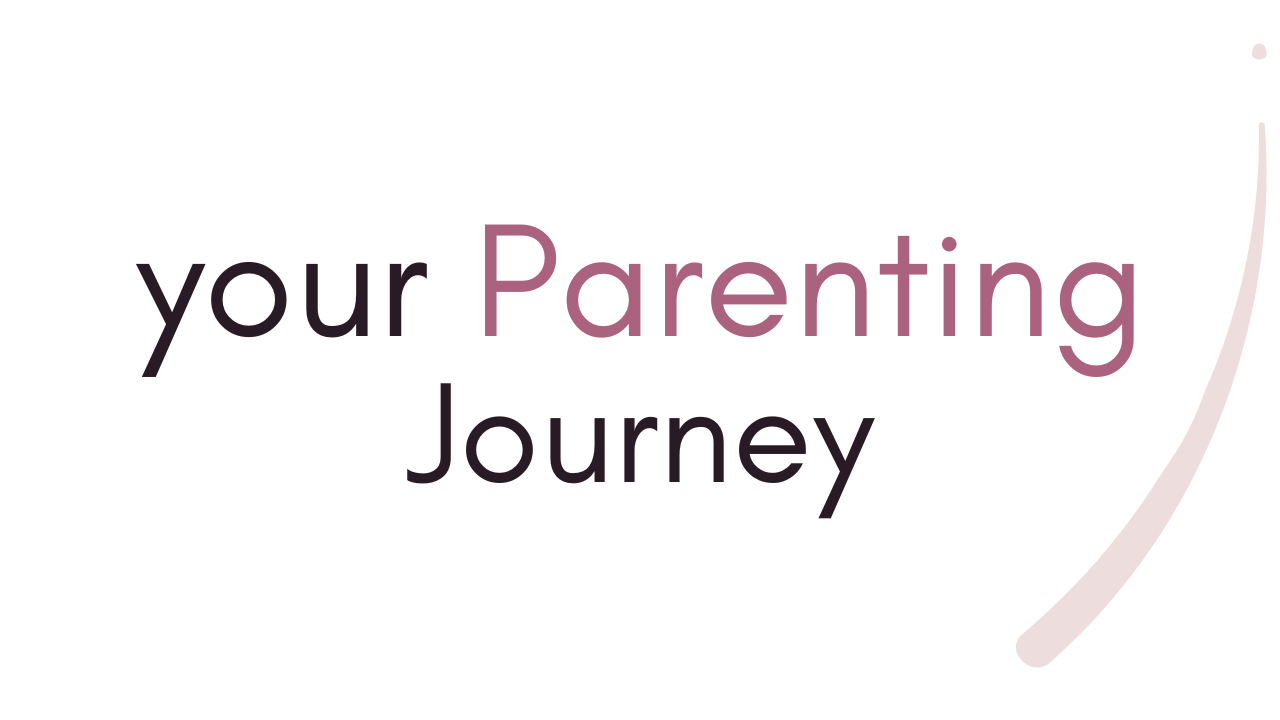 Goal:

Help your teen learn how to pursue a career
Hey parents
Want to gently guide your teens toward wanting a career, and then figuring out what that career might be? You might want to take this one slowly so you don't spook them.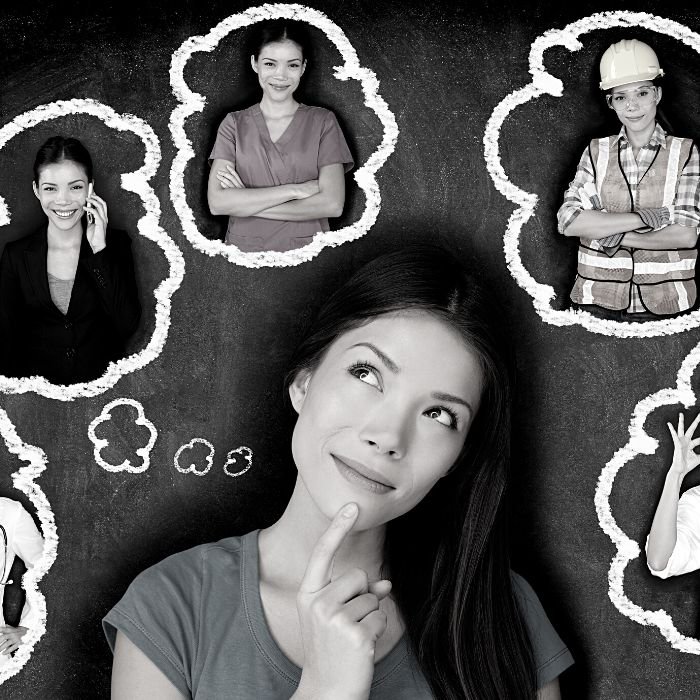 Here's a list of things you could do that will help.
Parents should encourage their children to explore various fields of interest. You can provide resources, arrange visits to workplaces, or find people who can share about different careers.
Facilitate self-discovery
Help your teenager understand their strengths, weaknesses, and interests. Personality tests and career aptitude tests can be useful tools for this purpose.
Instill in your child the value of education and continuous learning. This doesn't only pertain to academic learning but also to life skills and vocational skills.
Share your own career experiences with your teen, both the triumphs and the challenges. Show them that it's normal to encounter obstacles and how to overcome them.
It's important for teenagers to feel that their parents support their career decisions. While it's okay to give guidance, the ultimate decision should be theirs.
A basic understanding of personal finance, budgeting, and the financial implications of career choices are crucial skills for young adults.
Soft skills like communication, teamwork, leadership, and problem-solving are important in almost every career. Help your child develop these skills through activities and experiences.
Assist with real-world experience
Encourage your teenager to get a part-time job, volunteer, or apply for internships. This real-world experience will give them a better idea of what a career in a particular field might look like.
Resumé writing and interview skills
Assist your child in writing their first resume and teach them the basics of interviewing. These skills will be invaluable as they begin applying for jobs and internships.
Promote work-life balance
While it's important to work hard and strive for success, it's also vital to maintain a balance between work and personal life. Teach your teenager the importance of relaxation, hobbies, and maintaining personal relationships.
The journey to a career can be filled with rejection and failure. Encourage your teen to be resilient, to learn from failure, and not to be afraid of making mistakes.
Stress about the future can take a toll on teenagers' mental health. Create a supportive and understanding environment where they feel comfortable expressing their worries and concerns.
Remember that each child is unique, with their own strengths, weaknesses, and passions. Encourage them to follow their interests, while also helping them understand the realities of the job market and the skills they'll need to succeed.

Scroll down for resources that can help you.
Resources
Empty space, drag to resize
01 | Read these articles
Empty space, drag to resize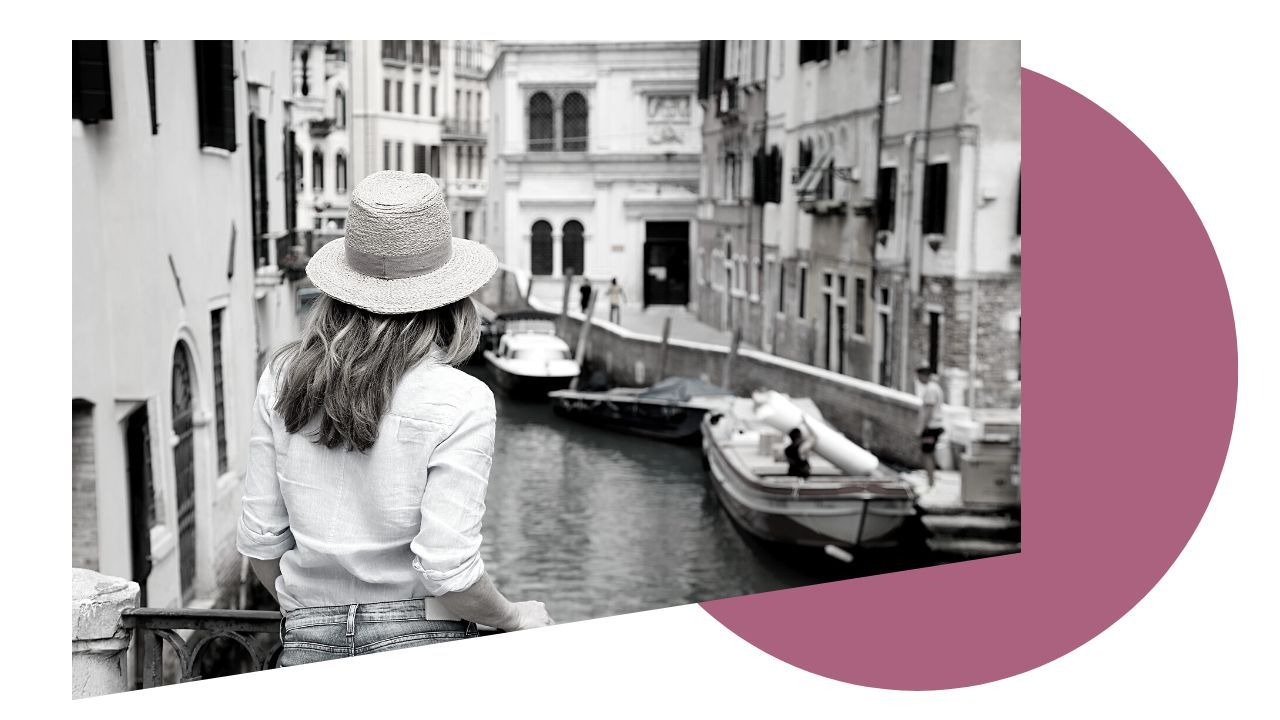 Design Your Life: A Step-by-Step Guide to Creating Your Dream Life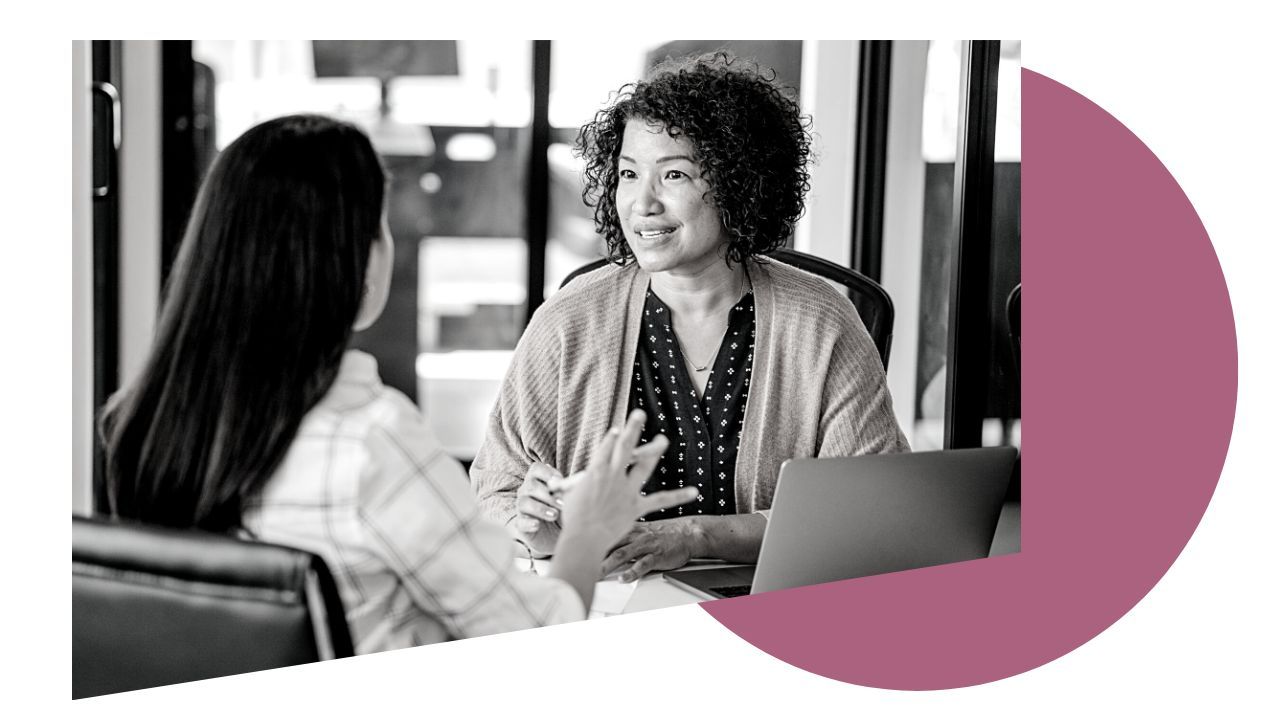 How to help your child prepare for job interviews: Tips and Tricks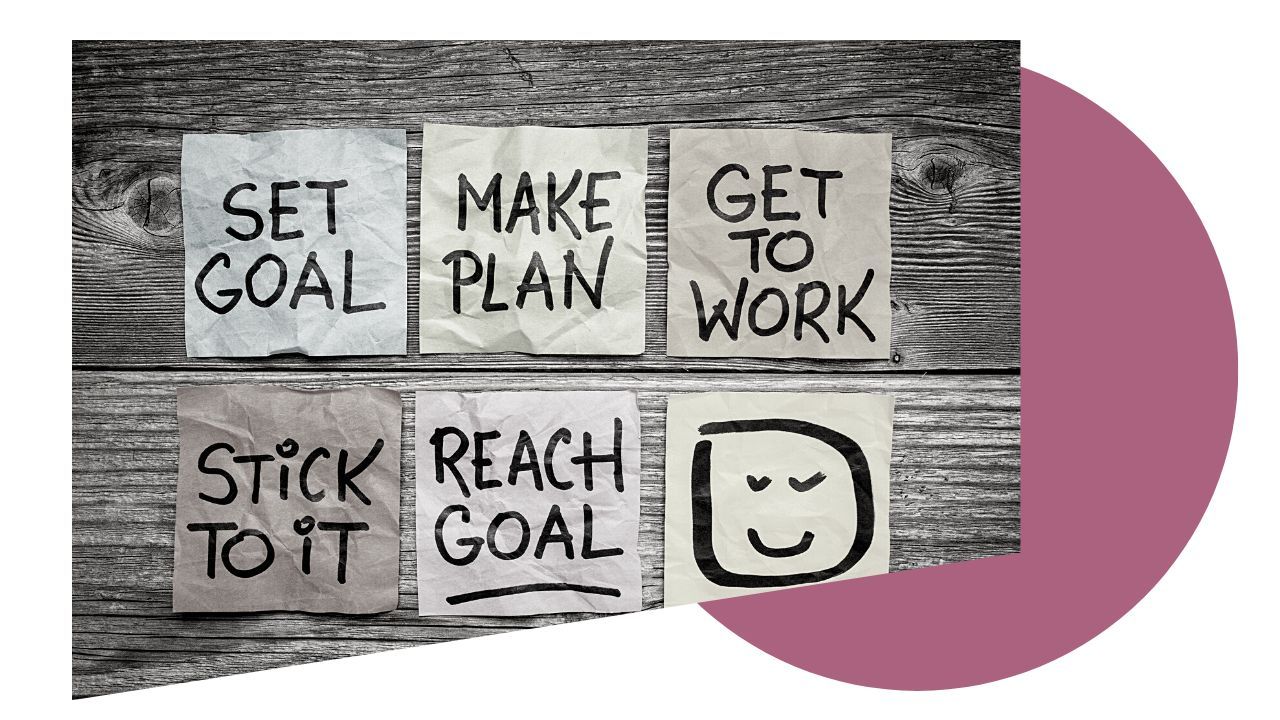 So you set a SMART goal. Now what? Transform SMART goals into action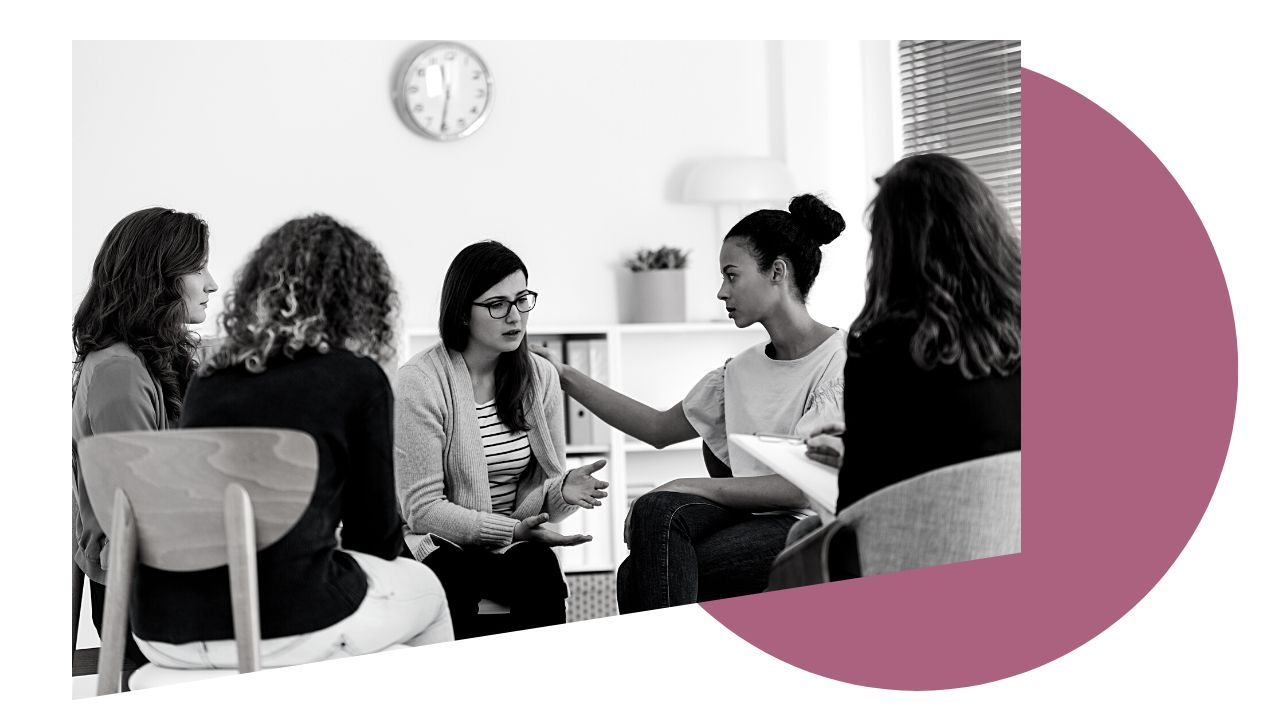 How young adults can benefit from coaching
Empty space, drag to resize
02 | Follow these related teaching guides for parents
Empty space, drag to resize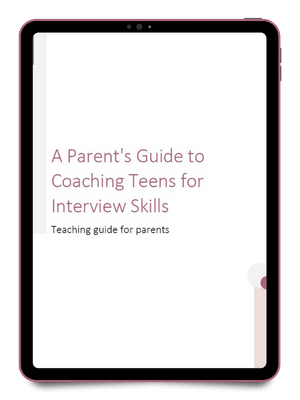 A Parent's Guide to Coaching Teens for Interview Skills
Empty space, drag to resize
03 | Enroll them in these life skill courses
Empty space, drag to resize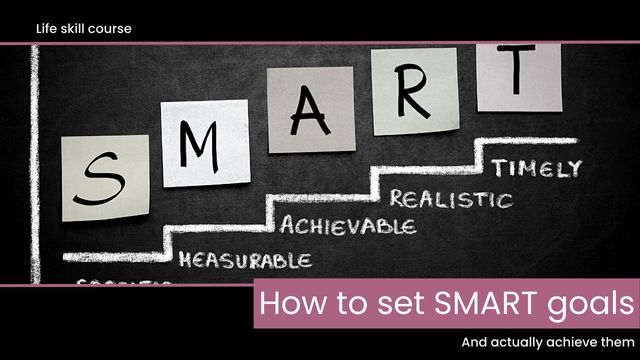 How to set SMART goals and actually achieve them
Empty space, drag to resize
04 | Explore these career paths together
Empty space, drag to resize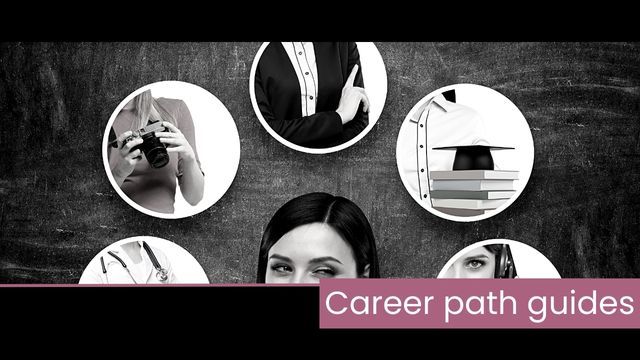 Career path guides
Empty space, drag to resize
05 | Use these related templates
Empty space, drag to resize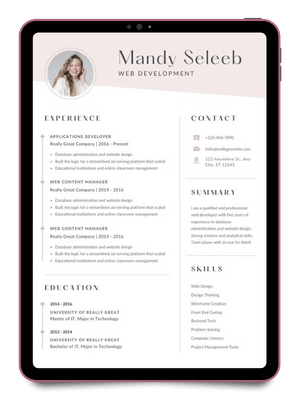 Canva template: Resume
Created with