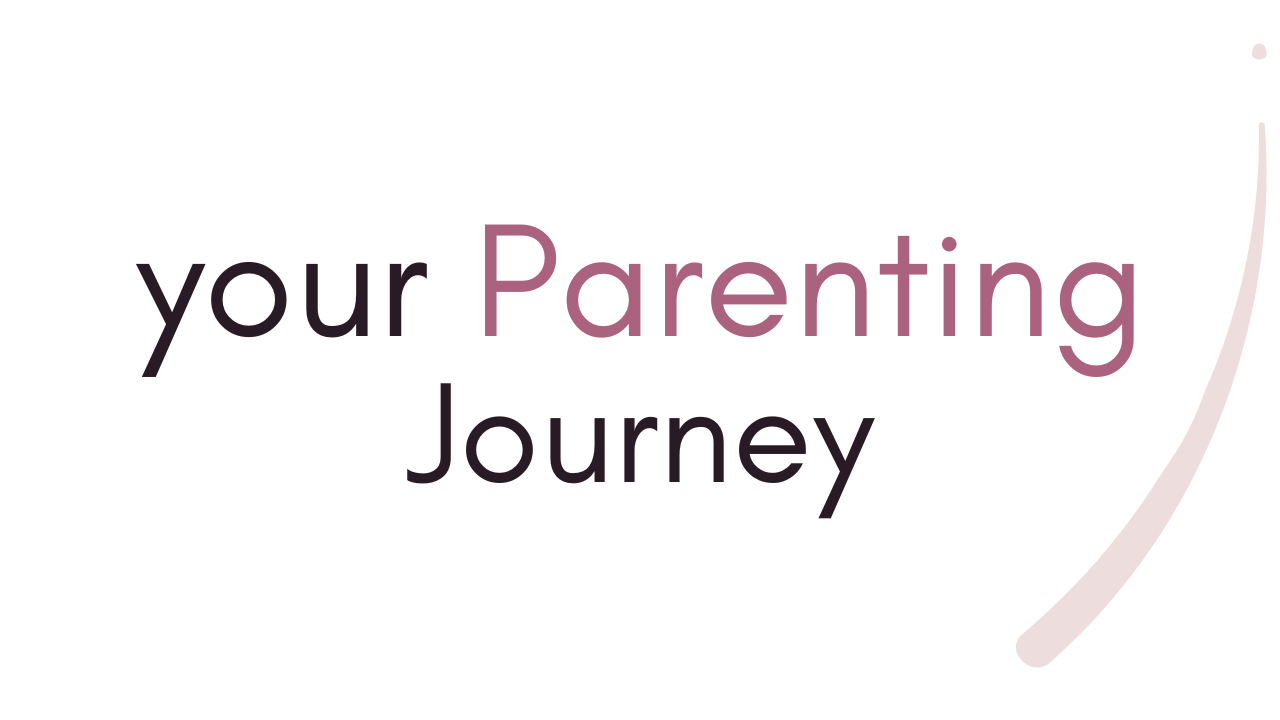 Goal:

Help your teen learn how to start a business
Hey parents
See an entrepreneurial spark in your kid? You should definitely feed that spark.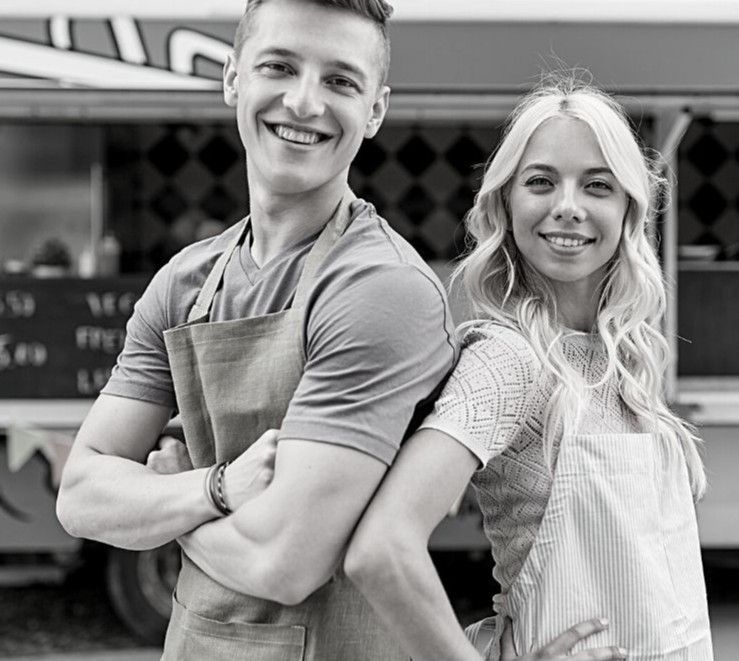 Here are some things you can do to support and prepare your teenagers for starting a business, even if it's just a little side-hustle.
Foster creativity and curiosity
Encourage your child's curiosity and creativity, as these are the hallmarks of an entrepreneurial mindset. Stimulate their minds with puzzles, strategic games, and books on a variety of topics.
Allow them to make their own decisions and let them learn from their mistakes. This will help them develop critical thinking and problem-solving skills.
Expose them to various experiences and environments. Visiting different businesses or meeting entrepreneurs can provide valuable insights and spark ideas.
Start early with lessons on budgeting, saving, and investing. This knowledge will be invaluable when they start their own business.
Teach your child to view failures and challenges as opportunities to learn and grow, not as insurmountable obstacles.
Encourage entrepreneurial projects
Support them in small entrepreneurial projects, such as a lemonade stand or selling crafts. These projects can be a great way to learn basic business principles.
Encourage your child to meet new people and build relationships. Networking is an important part of business success.
Promote an attitude of lifelong learning. Encourage them to read books, attend workshops, or take online courses related to business and entrepreneurship.
Demonstrate hard work, resilience, and ethical behavior. Your actions can inspire and guide your child.
Provide emotional support
Starting a business can be stressful. It's important to be there for your child, providing encouragement and maintaining a positive outlook.
Help them find the necessary resources, like books, online courses, mentorship programs, or entrepreneurship camps, to learn more about starting a business.
Encourage social responsibility
Teach your child about the importance of giving back to the community and the concept of social entrepreneurship.
By following these steps, you can play a significant role in cultivating an entrepreneurial mindset in your teens, preparing them for the challenges and rewards of starting a business.

Scroll down for resources that can help you.
Resources
Empty space, drag to resize
01 | Read these articles
Empty space, drag to resize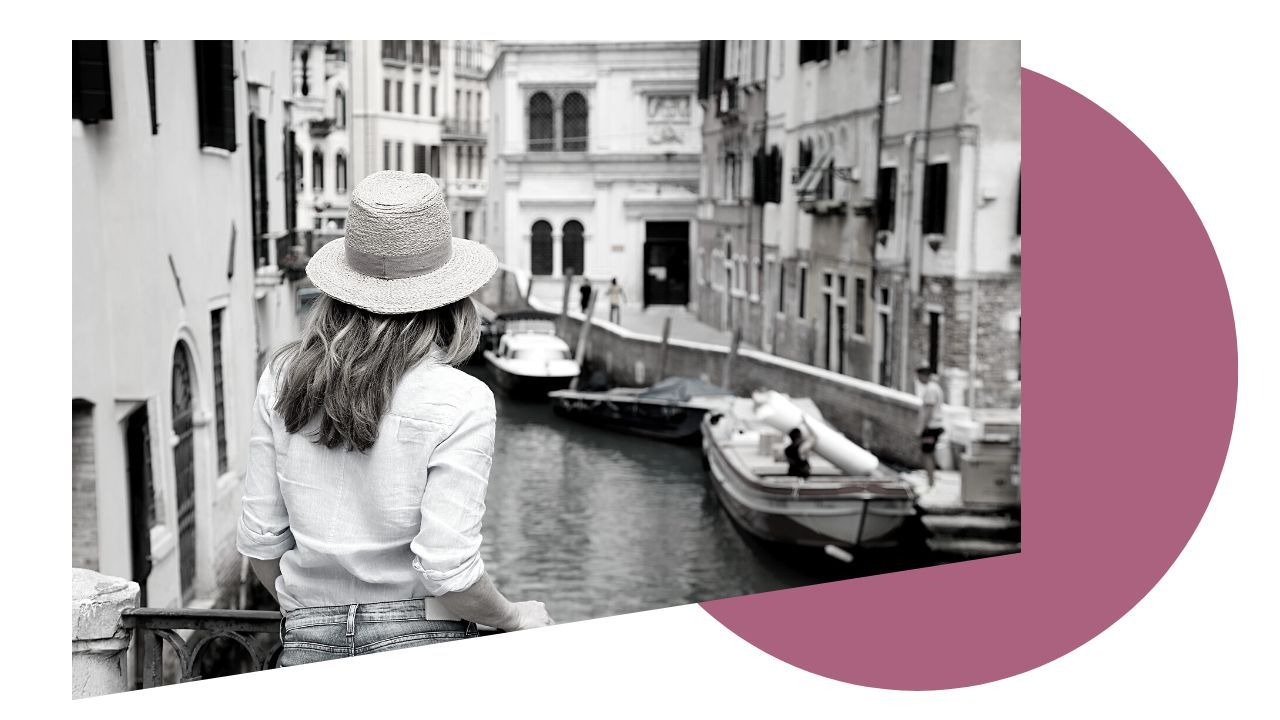 Design Your Life: A Step-by-Step Guide to Creating Your Dream Life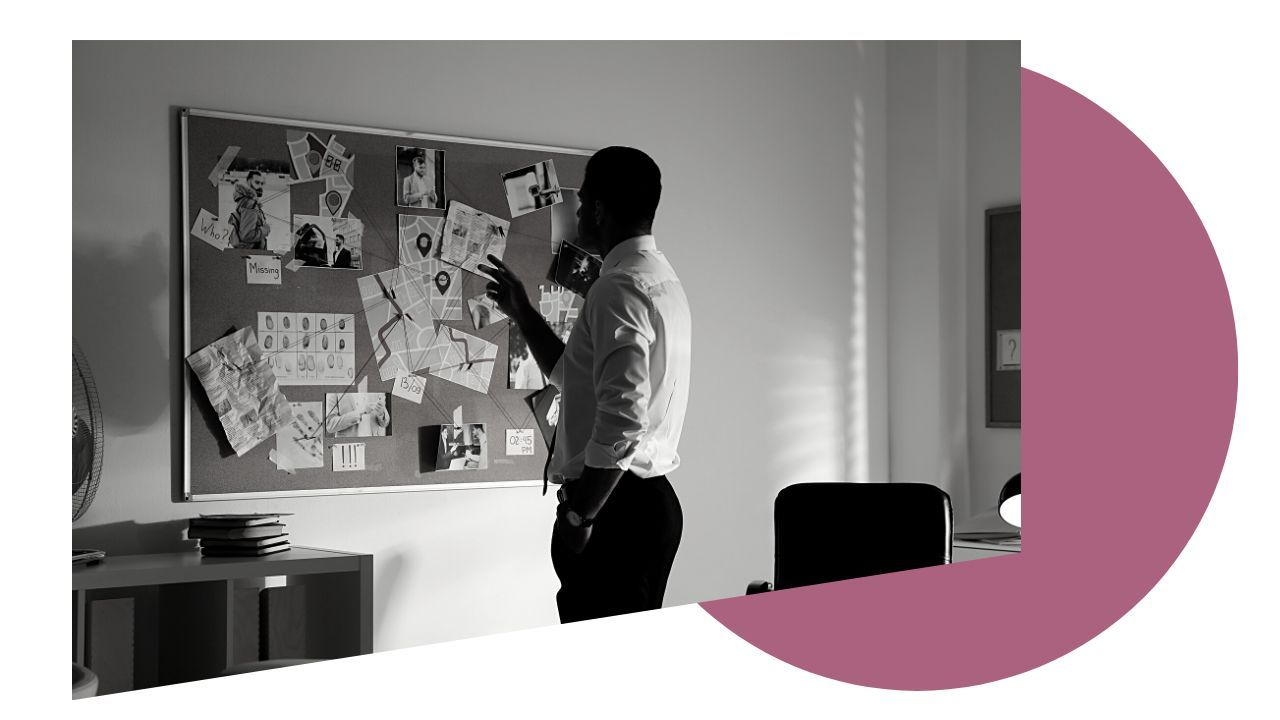 Analyzing With Care—Unpacking Critical Thinking Skills While Surfing The Web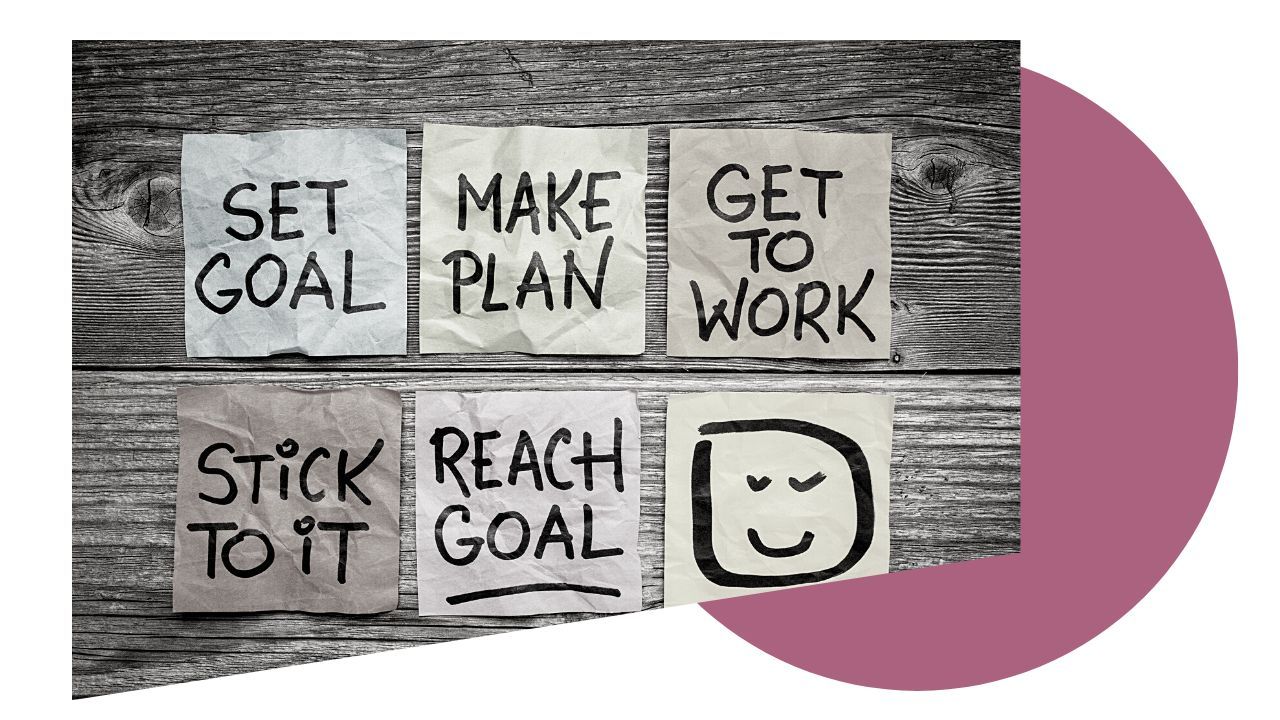 So you set a SMART goal. Now what? Transform SMART goals into action
Created with